Today, Dec. 3, Koei Tecmo Games posted the sixth gameplay video to its forthcoming Nintendo 3DS game Hyrule Warriors Legends to be released in Japan on Jan. 21, 2016.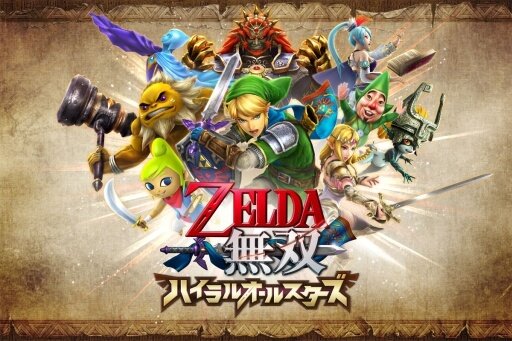 The video released this time introduces a new character to the series, Linkle. Linkle comes from a small village that raises Cucco who has traveled to Hyrule to save it from danger. In the video, Linkle uses her crossbows, and you can check her out mowing down foes.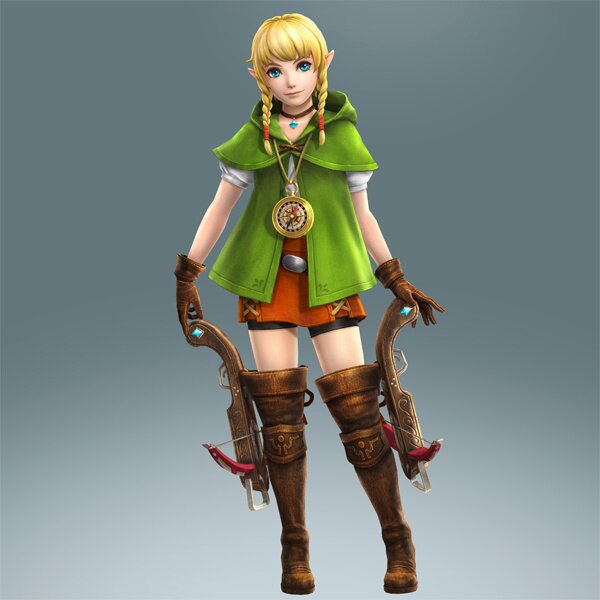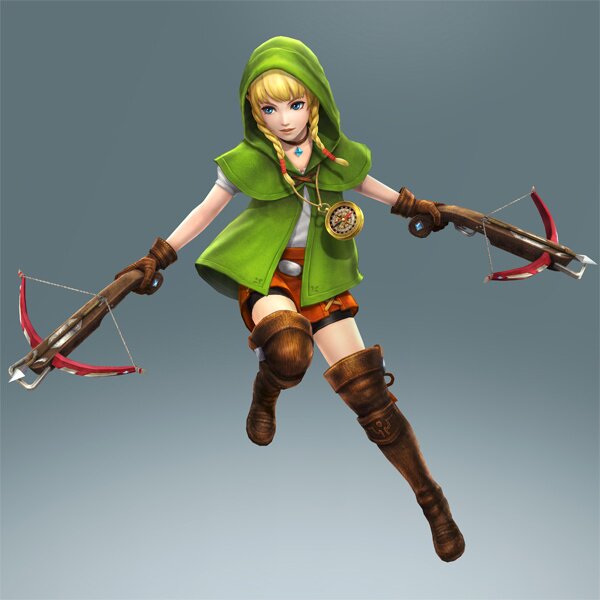 The game will also feature an enjoyable new story about Linkle's adventure. In it will be other playable characters from the game too including Midna in her true form and Skull Kid.
© Nintendo
© Koei Tecmo Games. All rights reserved.
Licensed by Nintendo
Source: 4Gamer
Source article written by Bashou