For anime fans, karaoke is a standard place to go off with otaku friends or even alone. They consider what to sing in a limited time from the anime song repertoire in their head. When going to karaoke with your friends, it is important to throw in indispensable songs that enthuse the room.
In this article, we will introduce songs, from famous to essential, that you should check out before going to karaoke!! For some songs we could only find the unofficial videos, so we can't put them here, SORRY! Please search them on your own to enjoy them!
1. "Sugar Song and Bitter Step" / UNISON SQUARE GARDEN / Blood Blockade Battlefront
"Sugar Song and Bitter Step" was an ending theme for Blood Blockade Battlefront. The anime itself and the theme songs both had high expectations before their release. The opening was created by BUMP OF CHICKEN which is a famous band for both J-pop and anime fans. UNISON SQUARE GARDEN has a stable popularity among anime fans as well.
2. "Lion" / May'n and Megumi Nakajima / Macross Frontier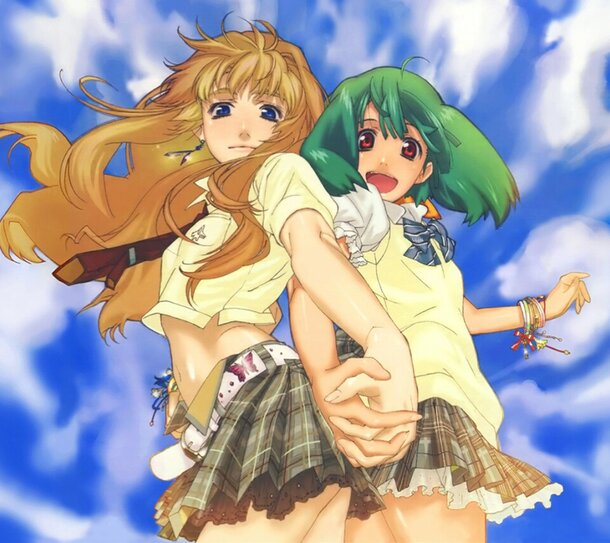 A duet song perfect to sing with anime friends!! May'n and Megumi Nakajima sing many featured songs for Macross Frontier and are famous for May'n's strong vocals and Megumi's sweet voice. Some karaoke machines show anime videos of Macross Frontier when singing the song, which is hot for Macross fans and also interesting for those who haven't seen them.
3. "Maji Love 1000%" / ST☆RISH / Uta no Prince Sama Maji Love 1000%
This is one of the songs that is necessary to throw in when going to karaoke! Anime fans should know this song, even those who don't watch Uta no Prince Sama Maji Love 1000%. Most of the karaoke machines show a video of the anime when playing this song. The video has dance movies within which is also a highlight of singing this song. Girls who love Uta☆Pri, the abbreviation for Uta no Prince Sama, shout out their love when their favorite characters appear on the screen!
4. "Zankoku na Tenshi no Thesis" / Yoko Takahashi / Neon Genesis Evangelion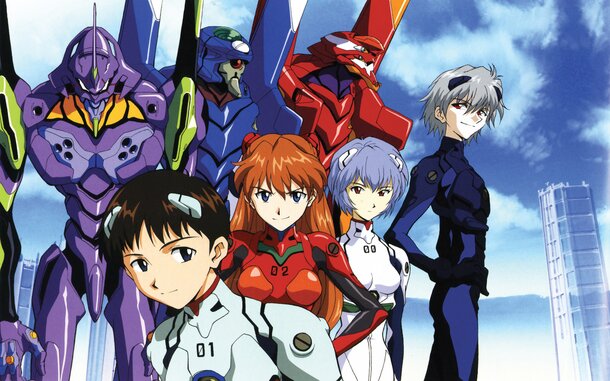 Neon Genesis Evangelion is now an anime that represents the top famous Japanese anime that is known worldwide. Even if your friends don't understand the anime, this song is easy to sing in front of them. If you're stuck on which song to sing, try singing this one to reset your brain and entertain your friends.
5. "Kimi no Shiranai Monogatari" / supercell / Bakemonogatari