Have you tried the popular Chanrio Maker? It's a service that allows you to create a character of yourself in Sanrio style! You can create your character by uploading a portrait, but you can also do it by customizing everything from the face contours to your hairstyle. It is becoming increasingly popular mainly in Japan, but also overseas, with approximately 2 million characters created as of July 15. The results can be shared on Twitter, Facebook, or LINE.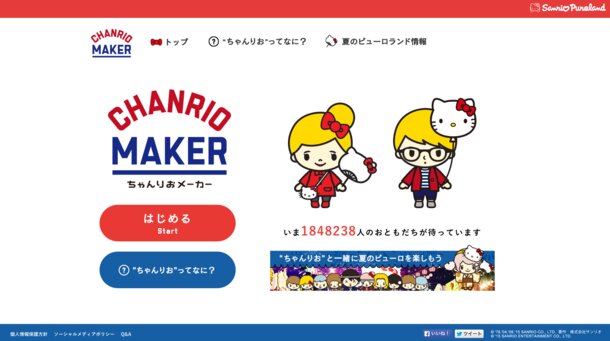 Some of the TOM members tried creating their own Chanrio with Chanrio Maker. A number of them turned out to be quite unique, so we'd like to share them with you.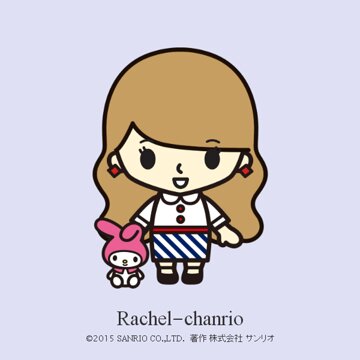 A beauty holding My Melody. So lovely!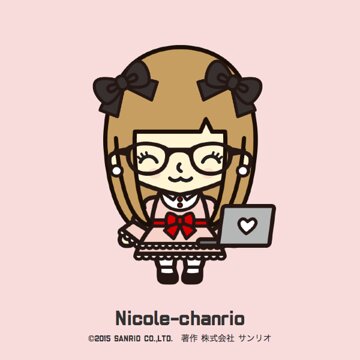 You can customize your outfit, too!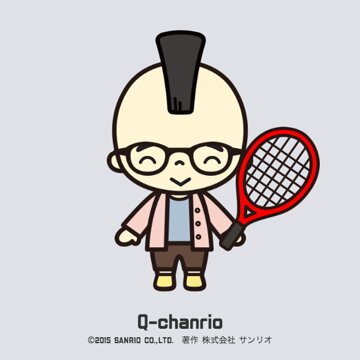 You can also choose a mohawk!

The person it was based on said, "She looks pretty popular..."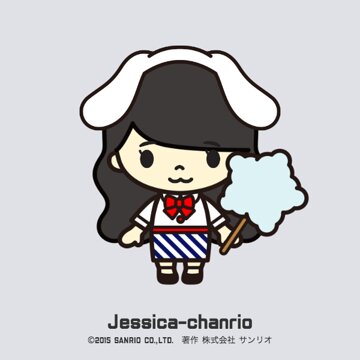 She has Cinnamoroll's ears! Isn't that cute?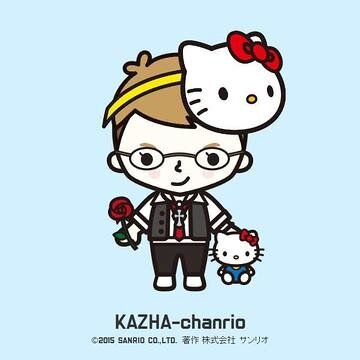 Two Kitty-chans and even a rose! Such an avaricious ikemen.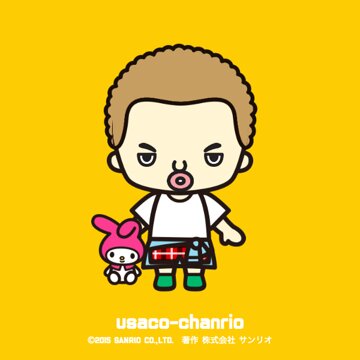 Nice mouth!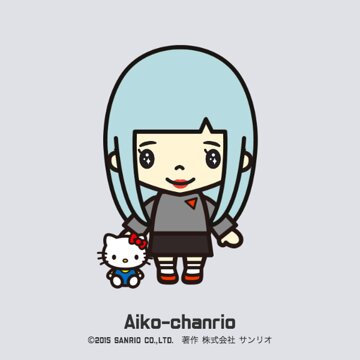 The person it was based on really has blue hair. They share the same stylish aura.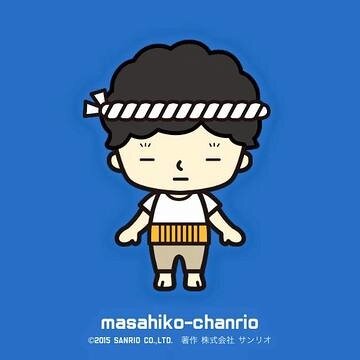 Even the old guy came out cute!

They even have a skull-mark bandana!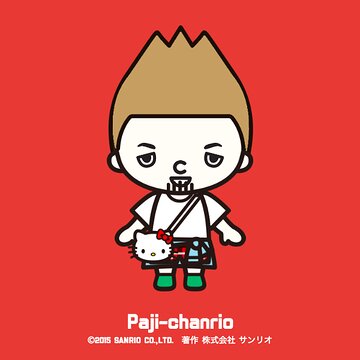 The father of three children. So cool~
Chanrio Maker has a lot of different customize options for not only your face but also your clothes, your accessories, and the background. If you want to obsess, you can obsess to your heart's content! (Haha.) If you haven't tried it yet, be sure to make your spitting image in Chanrio form and show it proudly to your friends!
P.S.: The third designer of Hello Kitty, Yuko Yamaguchi, made a Chanrio of herself that she shared with TOM!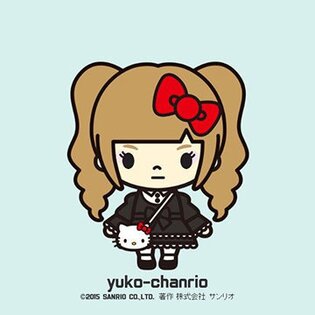 As always, she's so stylish♪
This is a Tokyo Otaku Mode original article.