The very first large-scale theme park in One Piece history, Tokyo One Piece Tower, opened on March 13! Attractions incorporating the story of the Grand Line and limited edition items exclusive to the exhibition have also been made public.
Tokyo One Piece Tower is a large-scale indoor theme park inspired by the popular manga series which has printed a total of over 300 million copies to date, One Piece, and it is here to stay! With "Adventure in Tokyo" as its theme, four floors (floors 1, 3, 4 and 5) of FootTown, located at the base of the 333 meter Tokyo Tower, have been transformed into spaces for live entertainment shows, restaurants, and shops with limited edition merchandise. Especially noteworthy are the attractions dedicated to each individual character of the Straw Hat Pirates, each one enhanced with that character's unique charm.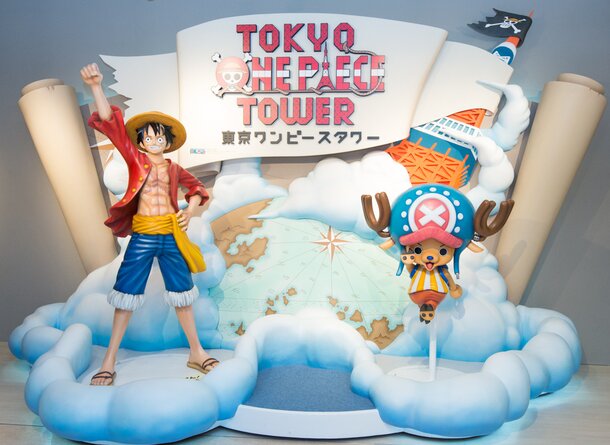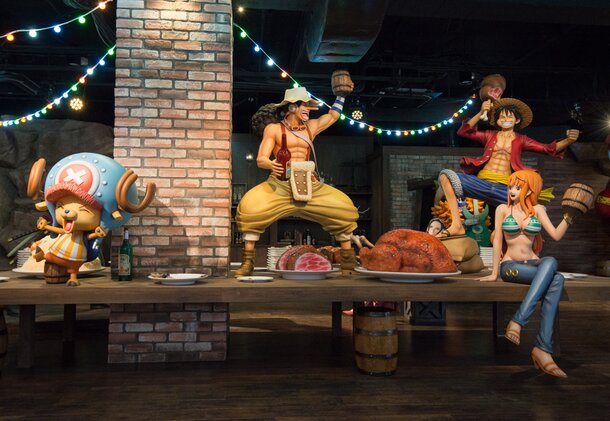 With the cooperation of One Piece's author, Eiichiro Oda, this park itself has become one of the islands in the world of One Piece. Carefully searching all around for original illustrations and original characters of "Tongari Jima" island becomes a fun activity in and of itself.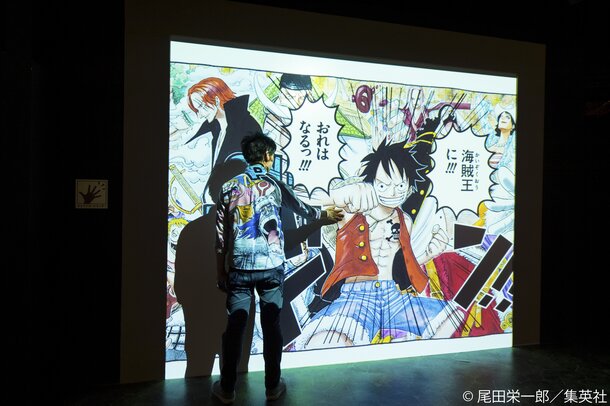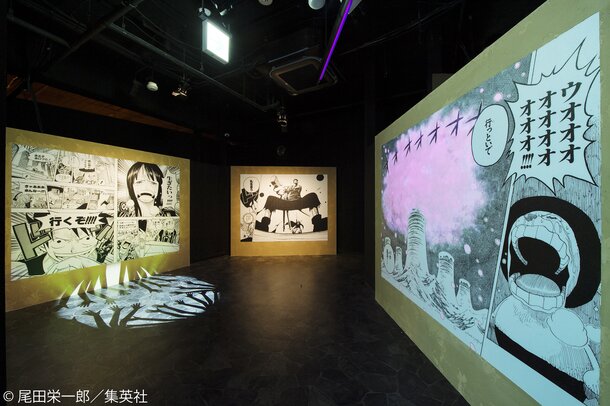 Gathered on the fourth and fifth floors are attractions dedicated to the members of the Straw Hat Pirates. From the design of the walls and the ornate objects, even to the design of the bathrooms, you simply must check out all of it. When you're exhausted from all the fun and excitement, head down to the first floor and take a break at Sanji's Oresama Restaurant or Café Mugiwara. Of course, also don't forget to check out the exclusive One Piece merchandise which can only be found here. Our recommendation is the Devil's Fruit gummy candy.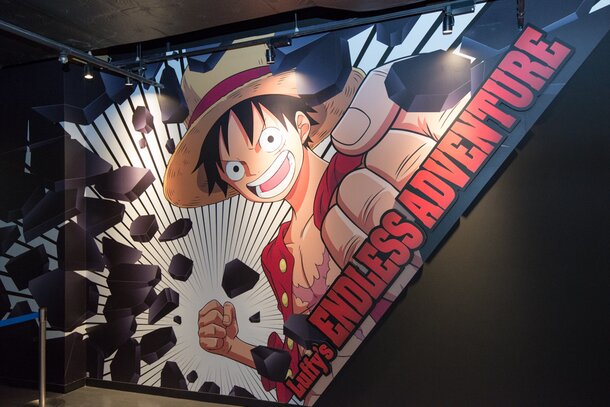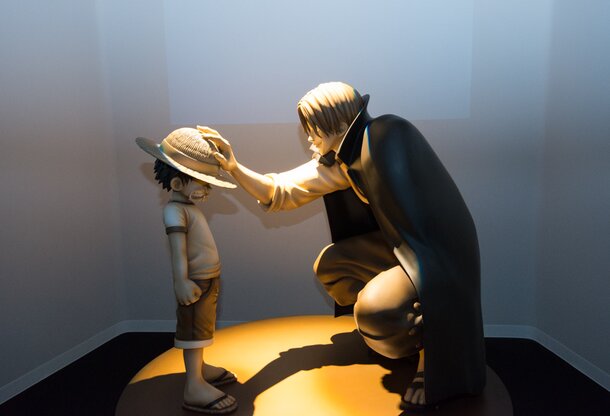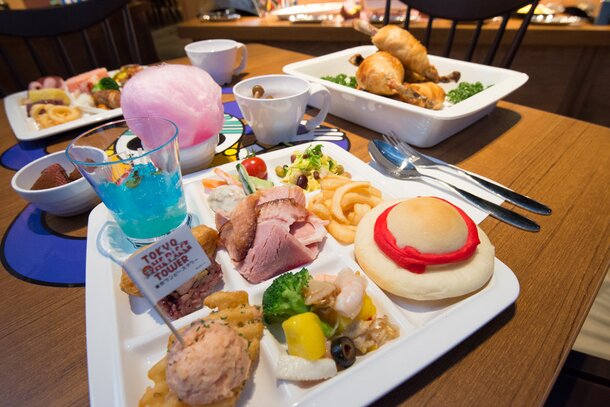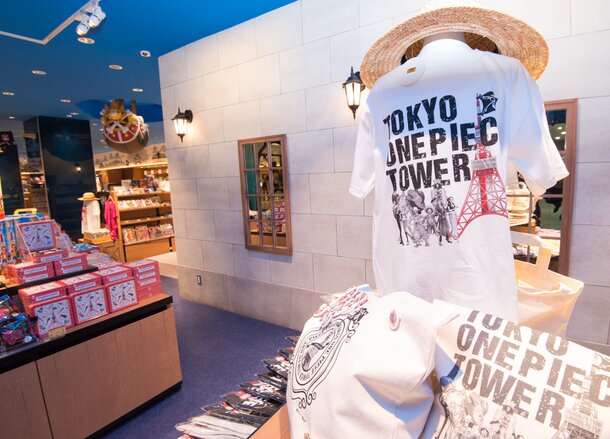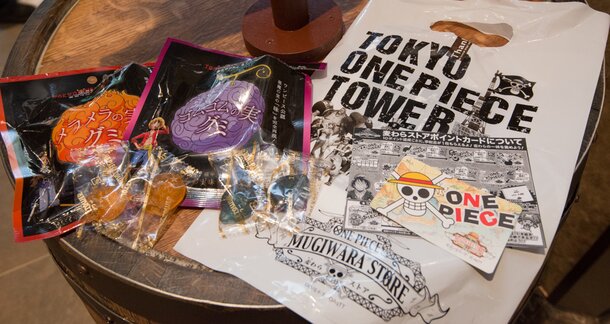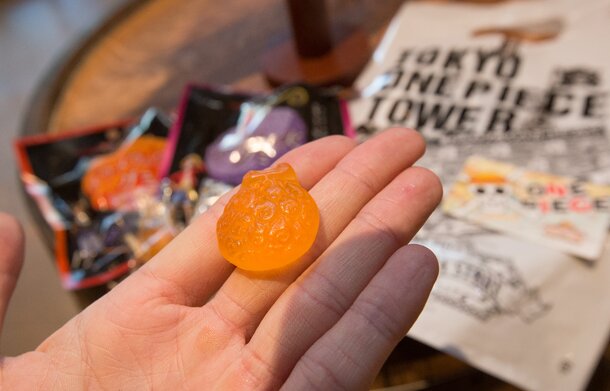 Tokyo One Piece Tower packs enough pleasure to enjoy more than half a day of fun. Here to stay, it looks like from here on out Tokyo One Piece Tower will become an "otaku spot" that will attract countless One Piece fans, regardless of the season or their nationality. How would you like to add this to your list of must-go places on a trip to Japan?
Event Information
Event Name: Tokyo One Piece Tower
Location: Tokyo Tower, 4-Chome 2-8 Shibakoen, Minato, Tokyo, Japan (inside of Tokyo Tower's FootTown)
Hours of Operation: 10:00–22:00 (last admittance: 21:00)
Holidays: none (open all year)
© Eiichiro Oda / Shueisha Inc., Fuji Television Network Inc., Toei Animation Co. Ltd.
© Amusequest Tokyo Tower LLP
This is a Tokyo Otaku Mode original article.