On June 28 at the Tokyo multiplex Shinjuku Piccadilly, a life-size statue of Makoto Shishio from Rurouni Kenshin was unveiled. An elaborate statue was created through the use of special makeup and his outfit from the live-action movies slated to release this summer.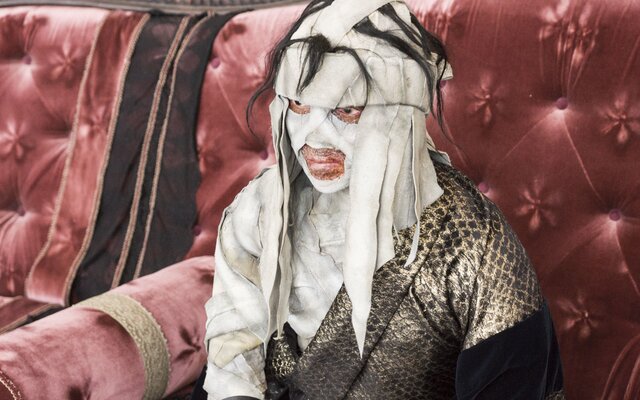 Makoto Shishio is the antagonist in Nobuhiro Watsuki's popular manga Rurouni Kenshin. He is extremely skilled in fencing and has a sociopathic personality. He is Kenshin's worst enemy who moves in secret to overthrow the Meiji government, and he crosses swords with Kenshin in Kyoto!
This exhibit is planned to run until Aug. 4. Pictures can be taken with him on the weekends beginning on July 5 from 13:00 to 15:00. Sit next to Shishio and be soaked in the feeling of being one of his Ten Swords.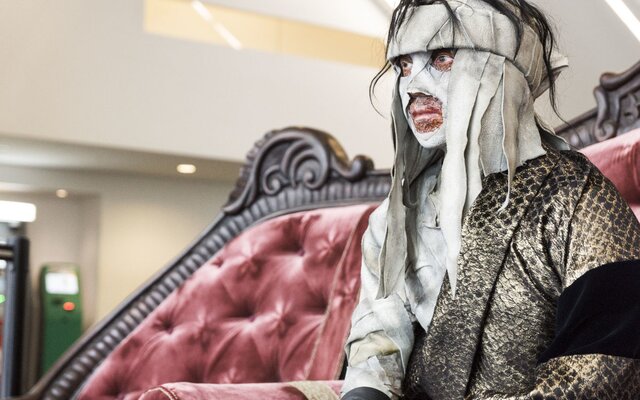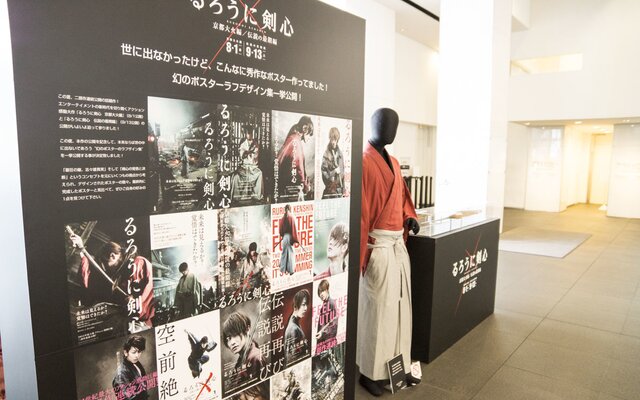 Rurouni Kenshin: Kyoto Inferno will release on Aug. 1 and The Legend Ends will release on Sept. 13. Can we expect the other villains in the movies to be this overy scary too?!
© Nobuhiro Watsuki / Shueisha Inc.
© 2014 Rurouni Kenshin: Kyoto Inferno/The Legend Ends Production Committee
This is a Tokyo Otaku Mode original article.