The setting is a school. In the corner of a classroom, a young girl assembles a tabletop planetarium. The moment she flips the switch on the completed planetarium, she disappears. A male classmate of hers who thinks favorably of her sees the incident. The boy searches for her. In that moment, the young girl descends onto a mysterious planet…
This adventure that started as a web comic is called Kikkake wa Planetarium (It Started with a Planetarium) and it is blowing up online. The work has no dialogue, it is told solely through pictures and sound effects. The visuals are drawn so that the story is communicated without the use of words.
Worth mentioning most of all is the story rich in variation with dynamic action scenes that make use of the vertical scrolling feature of web browsers. By scrolling up and down in a browser, the drawings are presented in order. Due to the angle compositions made with this in mind, the dynamic drawings can be enjoyed as if the reader is watching an anime.
Not being confined to conventional manga drawing techniques, it's possible to say that this style of expression could create new possibilities for webcomics.
Author Hashimoto Suzu is an illustrator who is well known as a TOM Special Creator. Many users no doubt remember his illustrations drawn with a ballpoint pen with the theme "beautiful girls wandering around fantastical worlds." Hashimoto Suzu studied videography at university and personally has experience creating anime. This may be why the presentation of Kikakke wa Planetarium seems so much like anime.
Is the story about love between a boy and a girl? Or is it a sci-fi story of a mysterious astronaut that must be read through to understand her actions? Jump into this wondrous work in which the theme changes depending on the reader.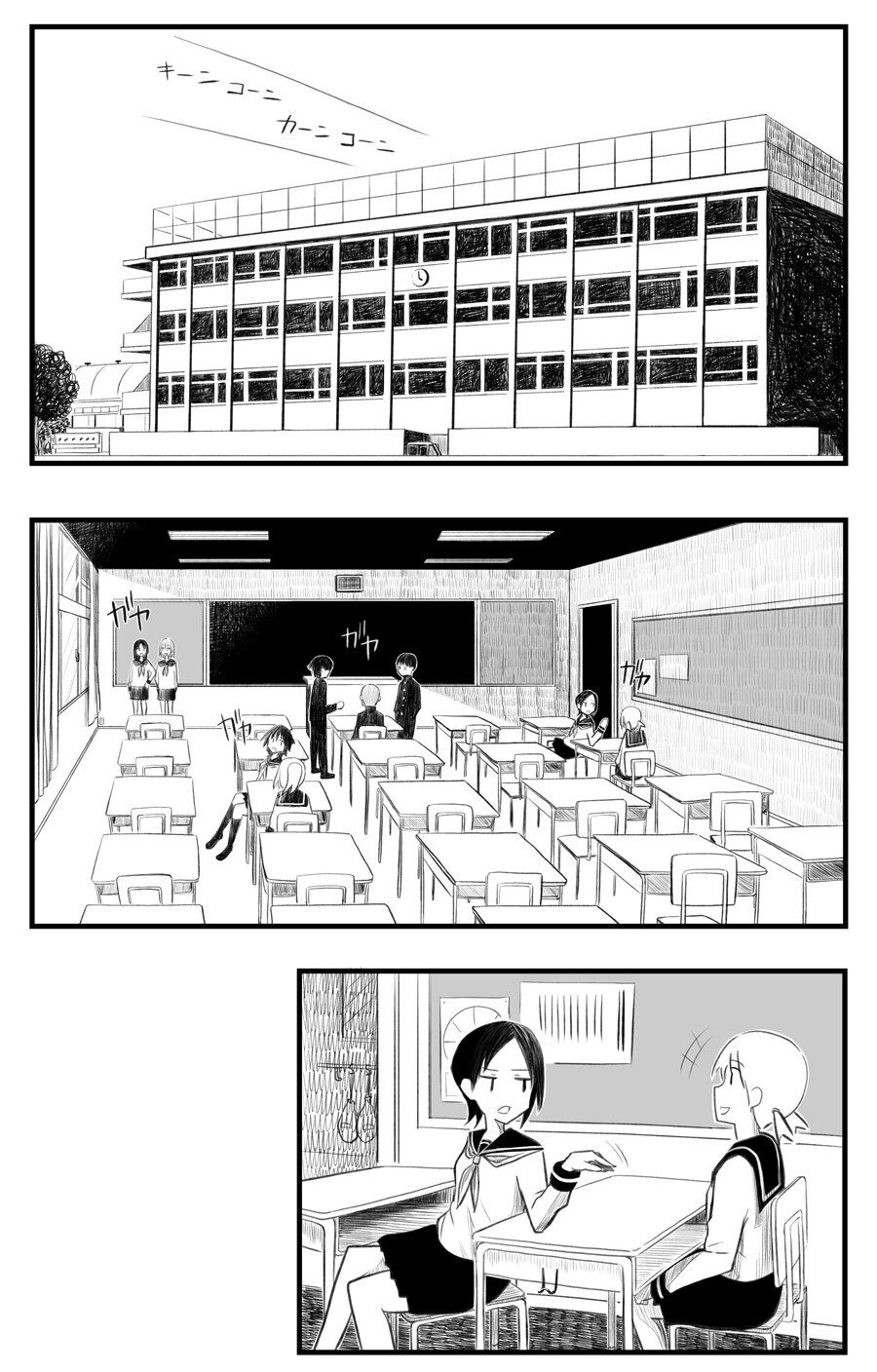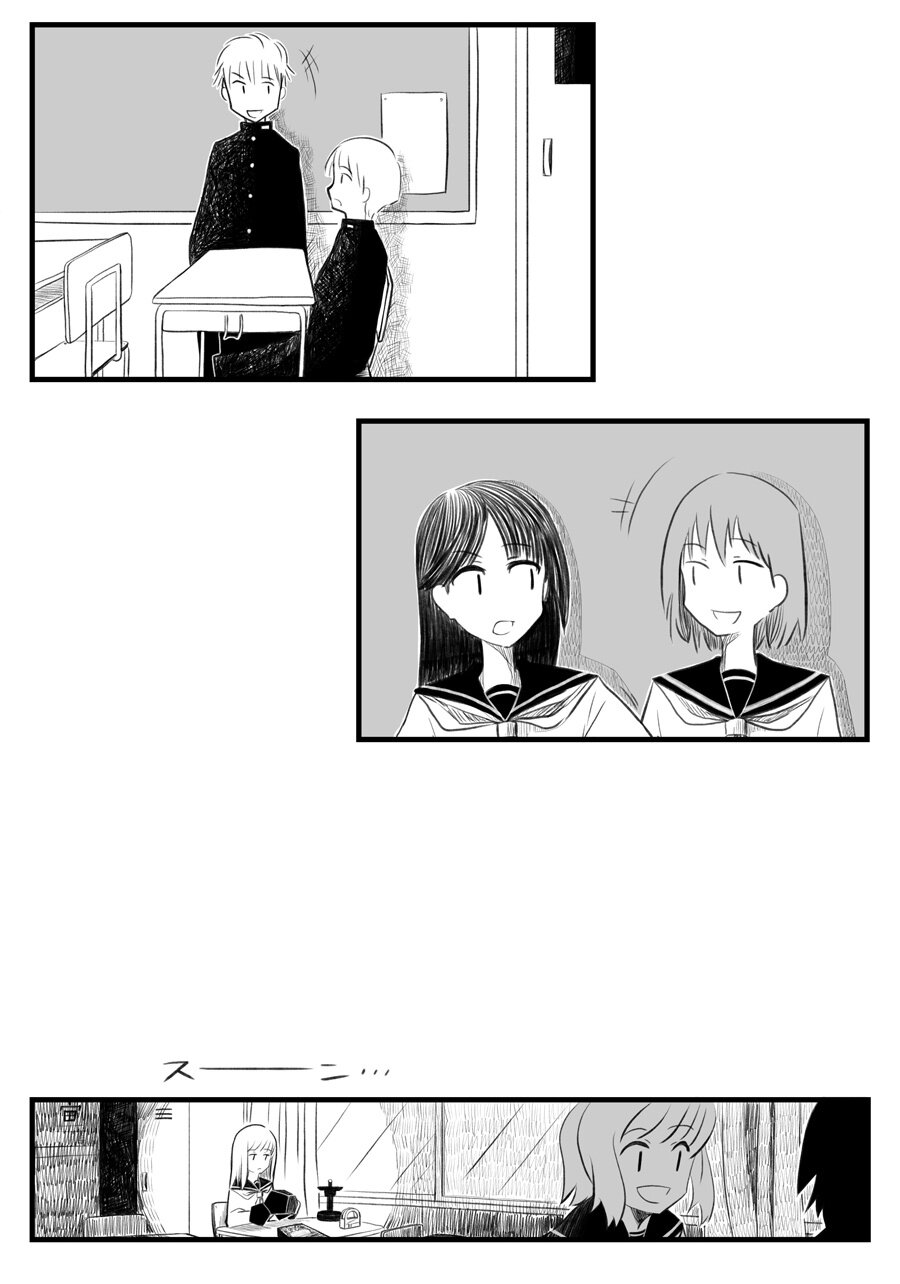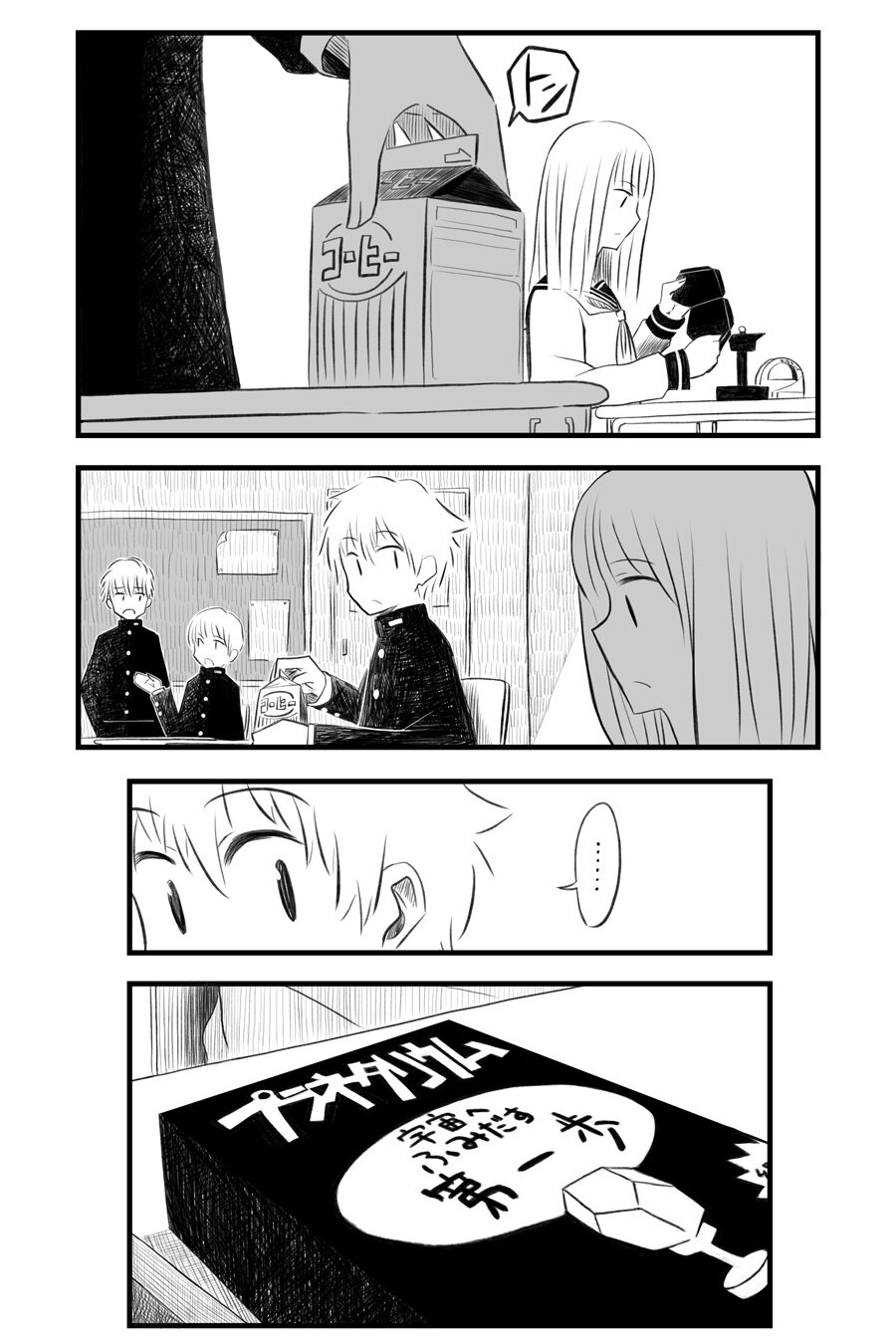 Kikakke wa Planetarium can be read here.
This is a Tokyo Otaku Mode original article.