Cute figure!
This figure lived up to my expectations and was a really good likeness to the character. Goodsmile always makes high quality, and well painted figures.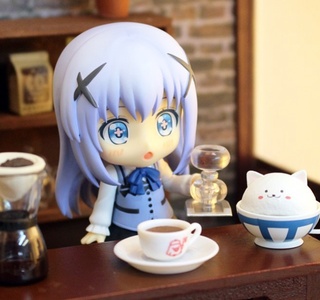 Isabelle is the Cutest
This figure is the epitome of cuteness! It is very well made and is the perfect addition to my Nendoroid collection. Another great figure from Goodsmile Company.
Delete Review
Are you sure you want to permanently delete this Review?