Long Live the Queen
Figure is wonderful. Love that I can get poses you want with out much hassle. The extra hands and face pieces give you plenty of option to work with.
I also can't wait to get her Persona!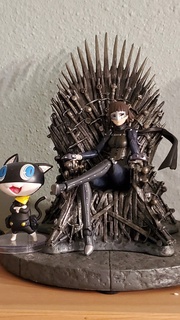 Delete Review
Are you sure you want to permanently delete this Review?