Creator Interview: Alice (14/15) | Anime Gallery | Tokyo Otaku Mode (TOM) Shop: Figures & Merch From Japan
by
Tokyo Otaku Mode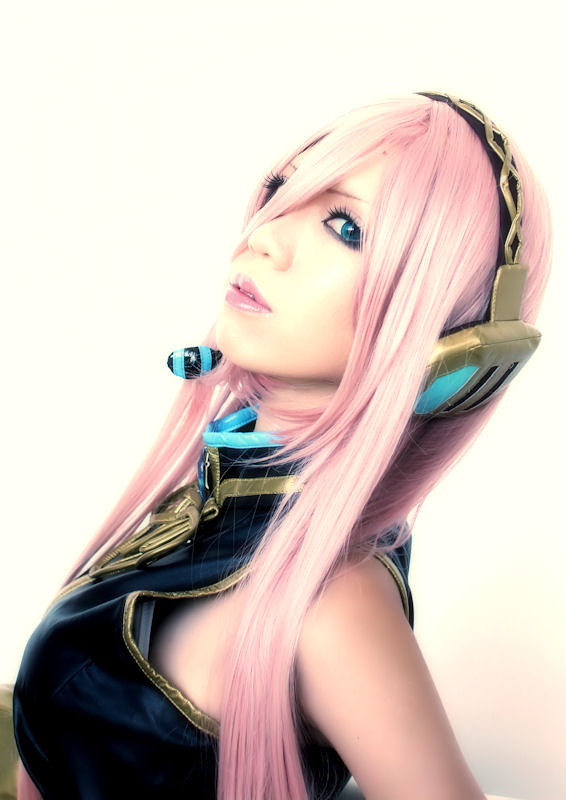 Creator Interview
*Name: Alice
*Experience: About three years
*Creator's Mypage: http://otakumode.com/alice/posts
Q&A
Q1: How did you begin cosplaying?
A1: Out of curiosity, I went into a wig shop and the rest is history. :)
Q2: What is your favorite anime, manga, or game?
A2: I really like Ghost in the Shell and Vocaloid!
Q3: How do you choose who to cosplay as?
A3: I pick characters I like and ones that match me well.
Q4: Which cosplay seems to be a fan favorite?
A4: Megurine Luka.
http://otakumode.com/post/215674550505963520
Q5: Which character that you have cosplayed as is the most similar to you in real life?
A5: This is hard to pick...I guess one of my original characters.
Q6: Which characters were the most out of your comfort zone to cosplay as?
A6: Kagamine Rin (Vocaloid) and Nakano Azusa (K-ON!).
http://otakumode.com/post/228321324756369408
http://otakumode.com/post/207767370809212928
Q7: Do you cosplay as original characters?
A7: Yeah! A lot! I love creating new things!
Q8: Tell us about some of your latest work!
A8: Recently, I've worked on original characters and Megurine Luka.
http://otakumode.com/post/223714690138636288