A Collection of Wonderful Cosplay Pictures! (40/101) | Anime Gallery | Tokyo Otaku Mode (TOM) Shop: Figures & Merch From Japan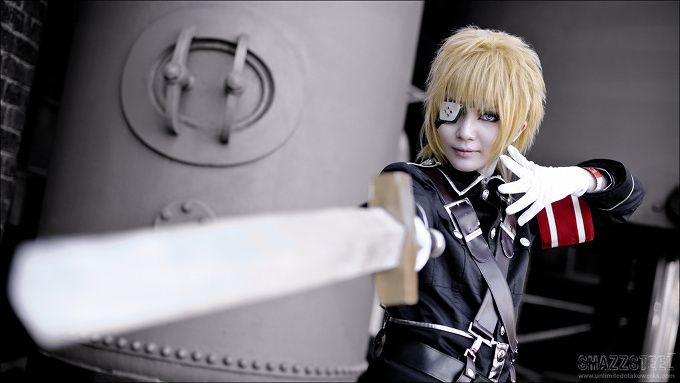 Check out our collection of amazing cosplay pictures from TokyoOtakuMode! Which cosplay do you like best?
Works by: alice, Saku Ayaka, Luna Kamisaka, MOMOIRO REKU, Nebulaluben and Erikku-kun, Kasane, Thomas Kuan, Pinky Lu Xun, Maridah, yuimino, Yu-ho Namada, Indie, kushiyaki_group, Lillyxandra, Bigwhitebazooka, Irufu Amaguri, Fai Chan, Lewo Saito, Kuri Curry, Shazzsteel, Juliana Tsukino, mishin, Dennis Li, Julie Watai, María Marqués Espina, Lawli Et, Dororo, Ana Bertola.