Starting at just $10! Free shipping on subscriptions!
MONTHLY PHOTO PICKS
Winners get a $10 reward toward snacks!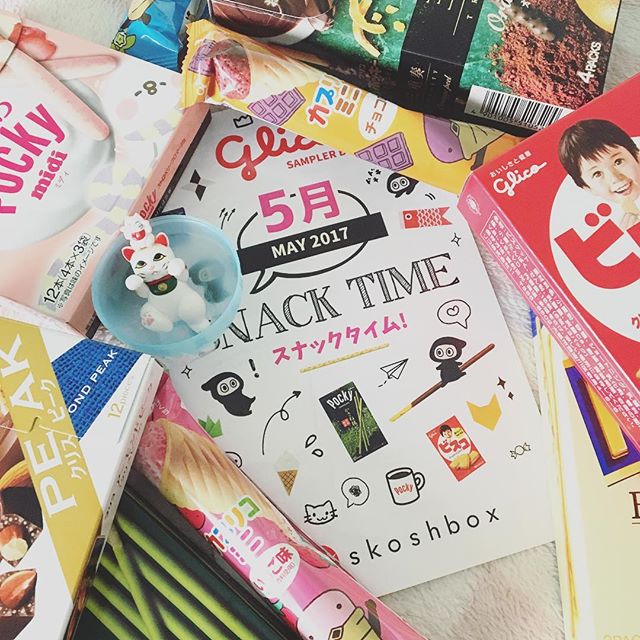 I ordered another #skoshbox 💜 It's a monthly subscription box of snacks~ I had so much fun sharing my snacks with my grandma last month 😊 I even packed them for playing bingo! ✌🏻 ~ ~ ~ ~ ~ ~ ~ ~
#Skoshbox #May2017 #review: http://thatwritingthing.com/skoshbox-review-may-2017/ … #subscriptionbox #japan #candy #snacks #subscription #box #pocky #glico #sunglasses
First time experiencing #skoshbox from #tokyootakumode. Was pleasantly surprised by all the tasty goodies inside. Would love to order another one sometime.
RUNNER UP PHOTO PICKS