Follow
Following
Follow This Label
You'll receive email updates on new products with this label.
Refined by : In Stock, Pre-Order & Special Order

Sort by : Best Selling

Price : $50 to $100

Category : CD & DVD/Blu-ray > Anime Music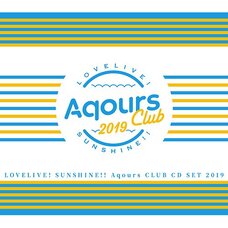 Love Live! Sunshine!! Aqours Club CD Set 2019 Limited Edition
Special Order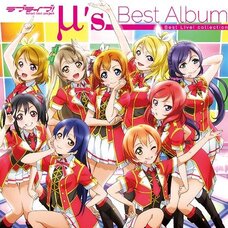 μ's Best Album: Best Live! Collection (Regular Edition w/ Blu-ray) | TV Anime Love Love!
Special Order