Follow
Following
Follow This Label
You'll receive email updates on new products with this label.
Refined by : In Stock

Category : CD & DVD/Blu-ray > Anime Music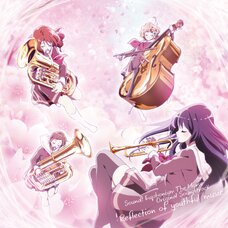 Sound! Euphonium the Movie: Welcome to the Kitauji High School Concert Band Original Soundtrack
Love Live! School Idol Festival Collaboration Single: WAO-WAO Powerful day!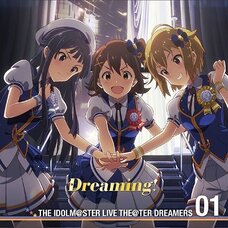 The Idolmaster Live Theater Dreamers 01: Dreaming!
$13.99 - $22.99
$6.72 - $11.27
(Up to 52% OFF)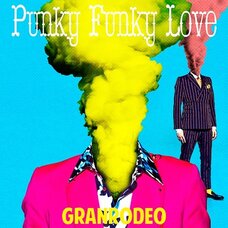 Punky Funky Love (Limited First Edition) | TV Anime Kuroko's Basketball Season 3 OP Theme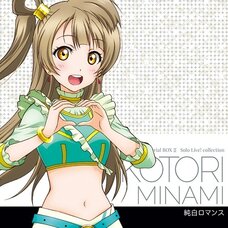 Kotori Minami: Junpaku Romance | TV Anime Love Live! Solo Live! II from μ's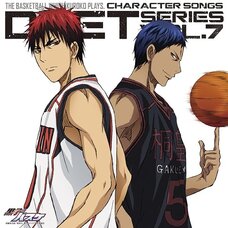 TV Anime Kuroko's Basketball Character Song Duet Series Vol. 7: Taiga Kagami & Daiki Aomine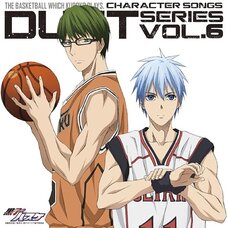 TV Anime Kuroko's Basketball Character Song Duet Series Vol. 6: Tetsuya Kuroko & Shintaro Midorima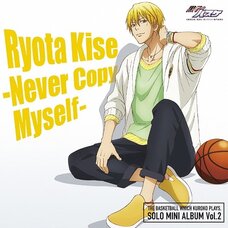 Ryota Kise - Never Copy Myself | TV Anime Kuroko's Basketball Solo Mini Album Vol. 2