The slip-ons are finished and pre-orders have opened! Enter to win an autographed polaroid or script!
Jun. 07, 2018
Thanks for waiting so patiently! The URAHARA x Luna Haruna Slip-On design has finally been completed and the project is now accepting pre-orders, starting today!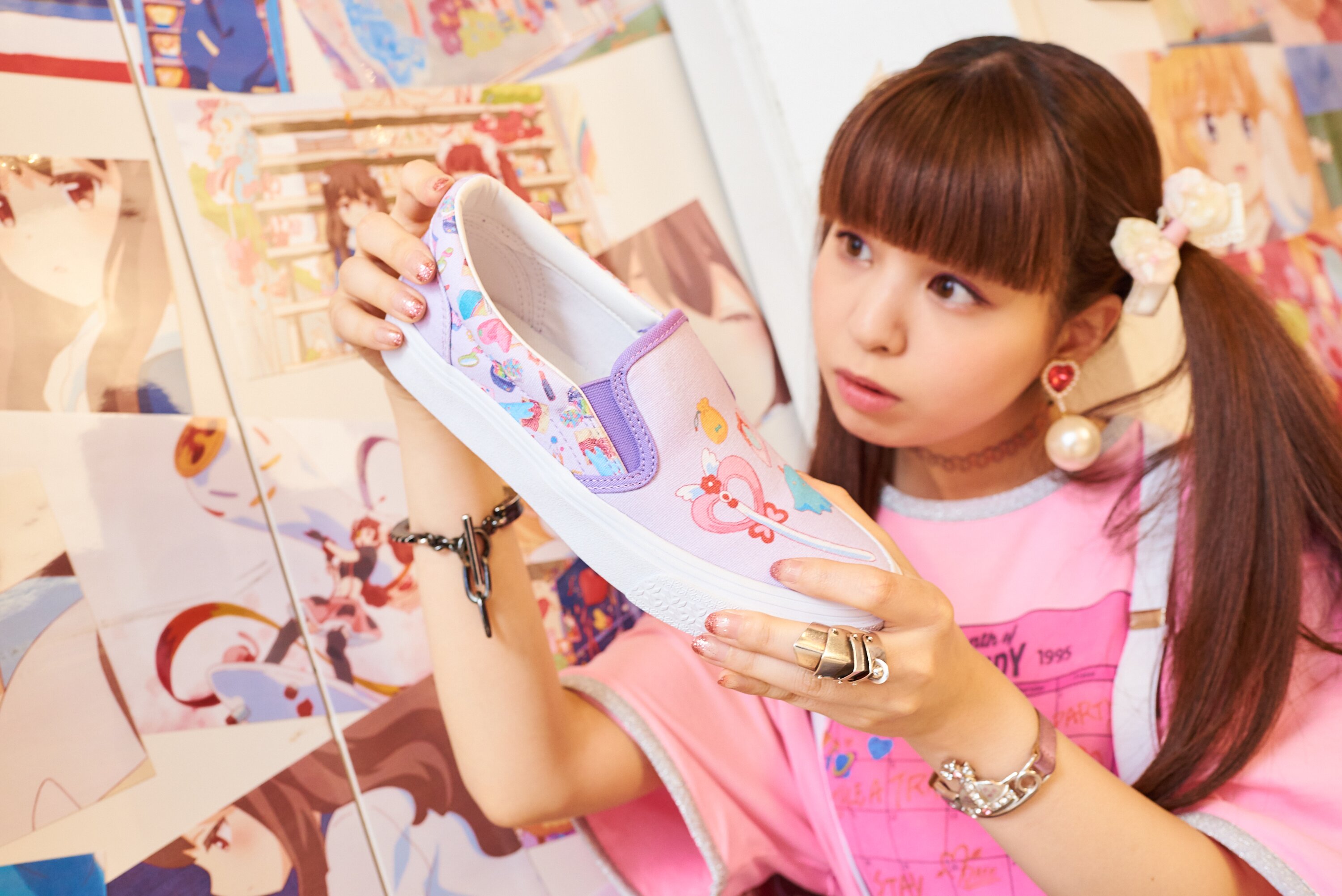 We're also running a campaign where you can receive an autographed polaroid or autographed URAHARA script!
Fans of URAHARA and Luna Haruna should check it out!