Announcement: Photos of the Final Version Are Now Available!
May. 17, 2017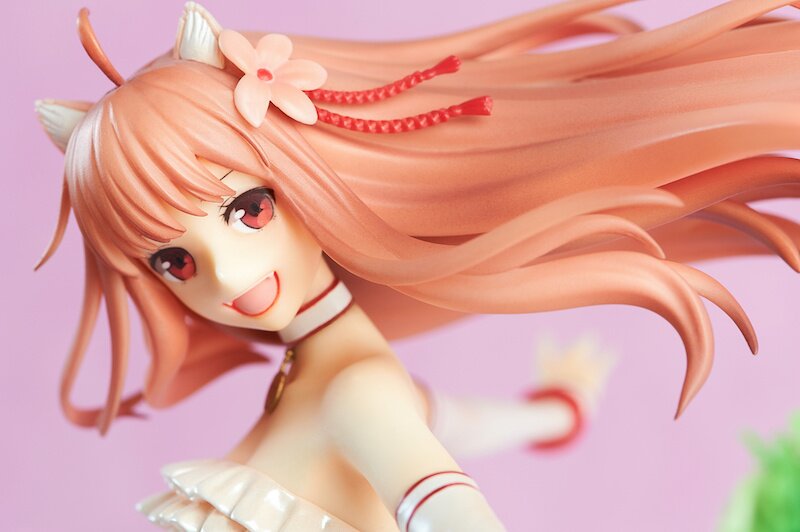 Thank you very much for your patience! We are excited to announce that we have released photos of the Holo Wedding Dress Ver. figure's final version today!
Together with the sculptor and production staff, we have carefully reviewed all the comments and feedback we received from the fans. Based on your feedback, we have updated the figure through fine adjustments made to the parts, the depths of the carved details, and in other aspects as well. We're very happy to say that the Holo figure looks more adorable than ever!
We didn't create this figure on our own, though. It's the result of your passion towards Holo and the Spice and Wolf series! We sincerely hope that you will absolutely love the final version!