Vote for a facial expression and receive a badge! Special Siro figure poll event will be held at AX2018.
Jul. 05, 2018
Tokyo Otaku Mode will participate in Anime Expo 2018 in Los Angeles from July 5th, 2018. A special event will be held at the TOM booth featuring the Virtual YouTuber Siro 1/7 Figure, which is currently under development! A poll for Siro fans will be held to decide the TOM-exclusive facial expression parts which will be included in pre-orders from the TOM Projects site!
The process is simple. All you need to do is to choose a facial expression on the tablets at our booth. Those who have voted will receive a badge exclusive to this event (while supplies last).
<Siro's facial expressions>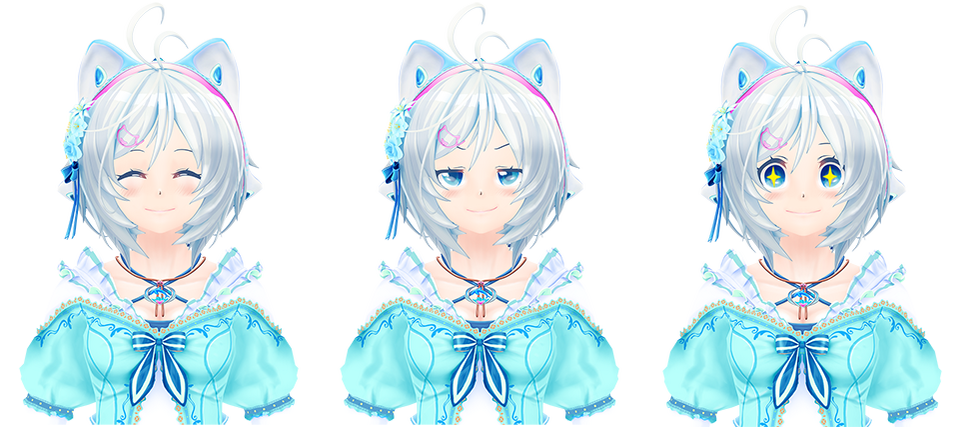 Come to Anime Expo to participate in the development of the Siro figure!
This poll will also be held in Japan.
[Anime Expo Overview]
Date: July 5th, 2018 (Thur) ~ July 8th, 2018 (Sun)
Venue:
Los Angeles Convention Center
1201 S. Figueroa Street
Los Angeles, CA 90015
Tokyo Otaku Mode Booth:
Exhibitor Hall Booth #4907
Official website:
http://www.anime-expo.org/