Akane Fujita Photo Collection: "Akaneiro"
Aug. 18, 2017
We are pleased to announce the details of Akane Fujita Photo Collection: "Akaneiro"!
Contents
"My First Date with Akane Fujita in Hakone" - Extra Large Volume Photo Collection.
Reprints of hand-selected gravure photos from Fujita's past interviews and articles.
Secret gravure photos that were not published in the April 2017 Dengeki Bunko Magazine.
A Q&A that unravels Fujita's very composition!
The interviews "Until Now," and "From Here On," where Fujita reflects upon herself.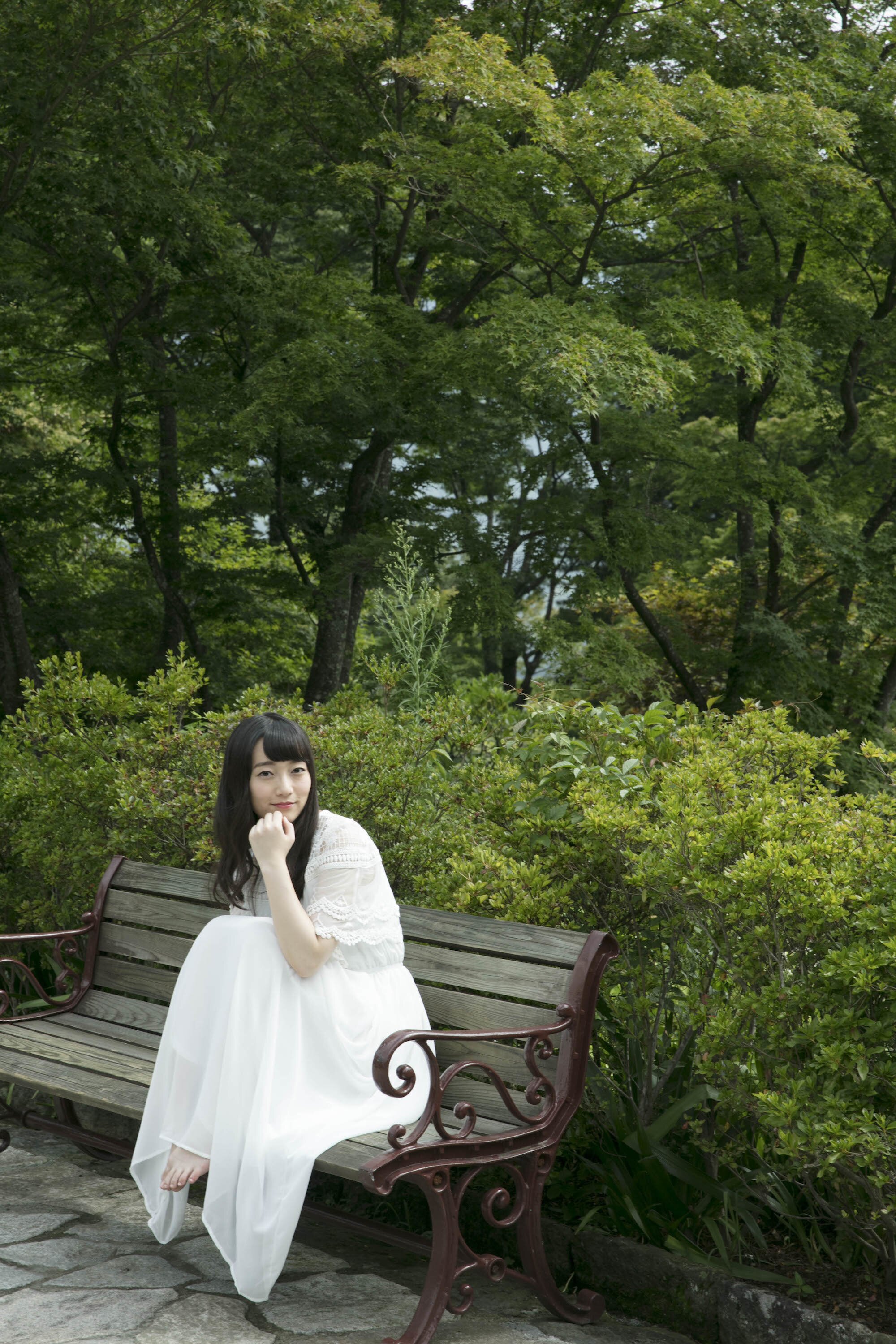 More information: Akane Fujita Photo Collection: "Akaneiro"