Announcing the release of a new illustration and an extension of the project!
Apr. 13, 2018
Thank you for supporting the "One Room" VR Project.
We'd like to announce the release of the original illustration Kantoku created to be used in the rewards!
Key Visual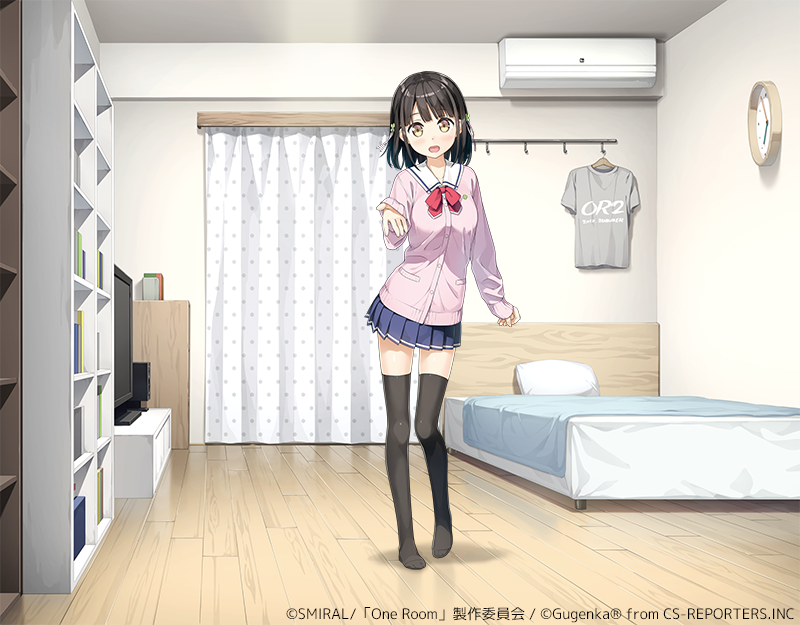 Dakimakura reward


Along with the illustration's release, we will also be extending the project's deadline until 11:59 P.M. (JST) April 22nd. All of the rewards are limited-time-only goods, so please use this chance to support the project and receive special rewards! We'd really appreciate it if you show this project to your friends, as well.
We will continue working diligently to develop and fine-tune the app.
Thank you again for your support!