We are excited to announce new slip-ons sneakers made in the image of Emma, the protagonist from the highly popular anime The Promised Neverland.
The sneakers are made with a white base to match the uniforms at Grace Field House and accented with orange tags in Emma's image color. The basic, simple design will match perfectly with many casual styles.
But the design isn't these sneakers' only good point. They're also easy to wear and comfortable to walk in. We have taken ease of use into consideration so that you can wear these shoes as part of your main wardrobe in your everyday life.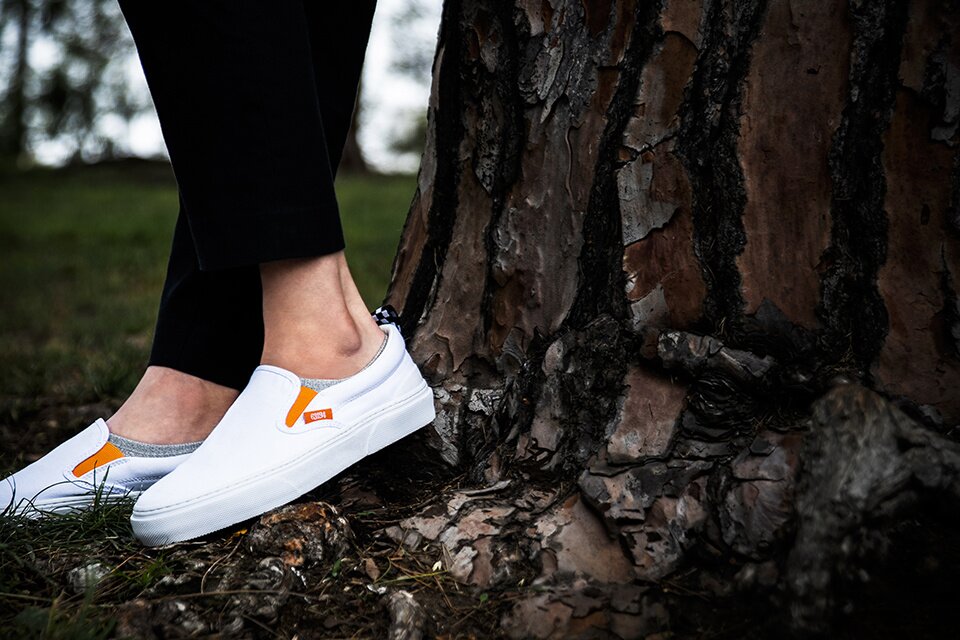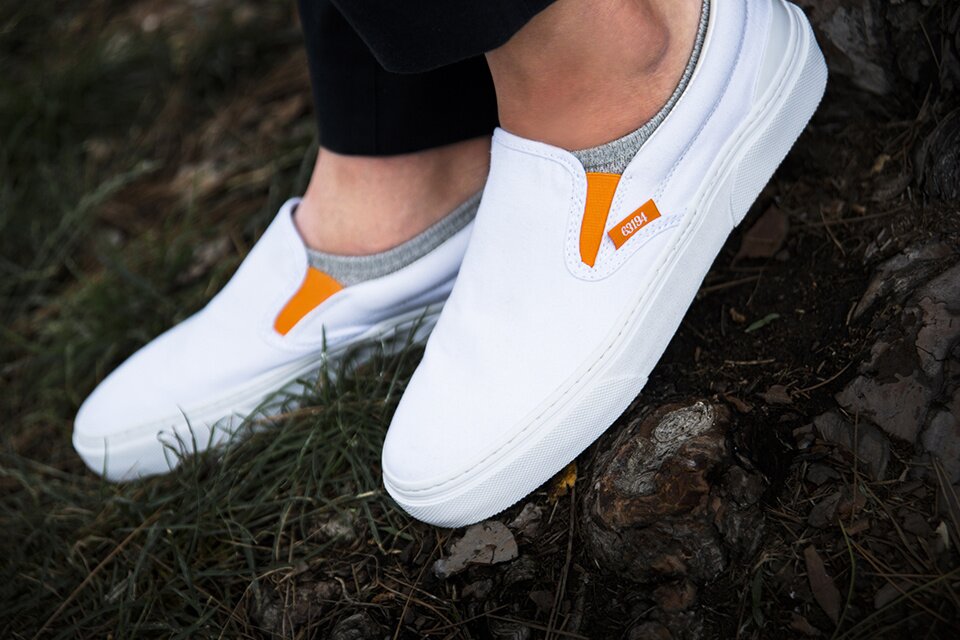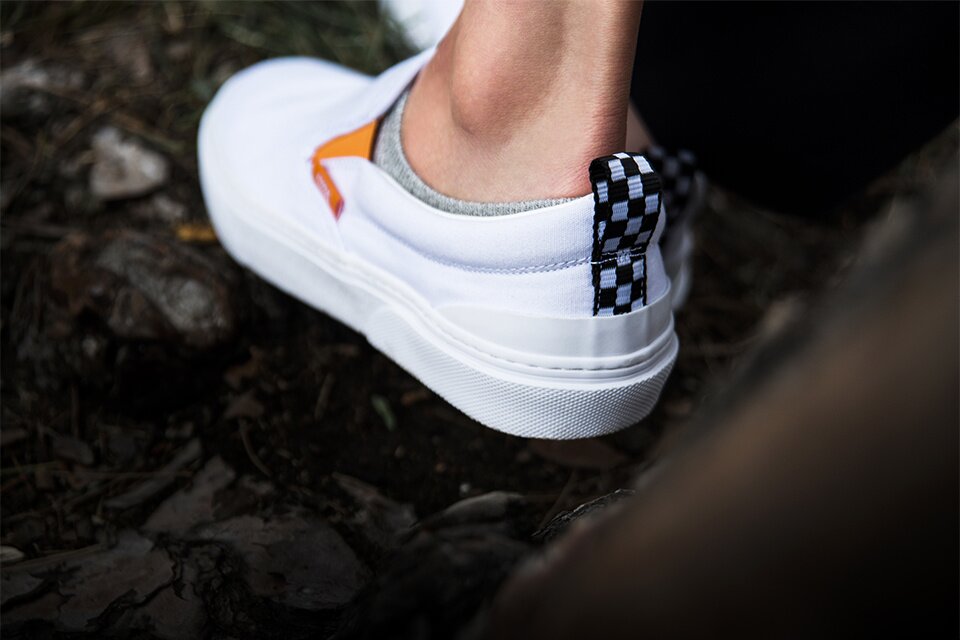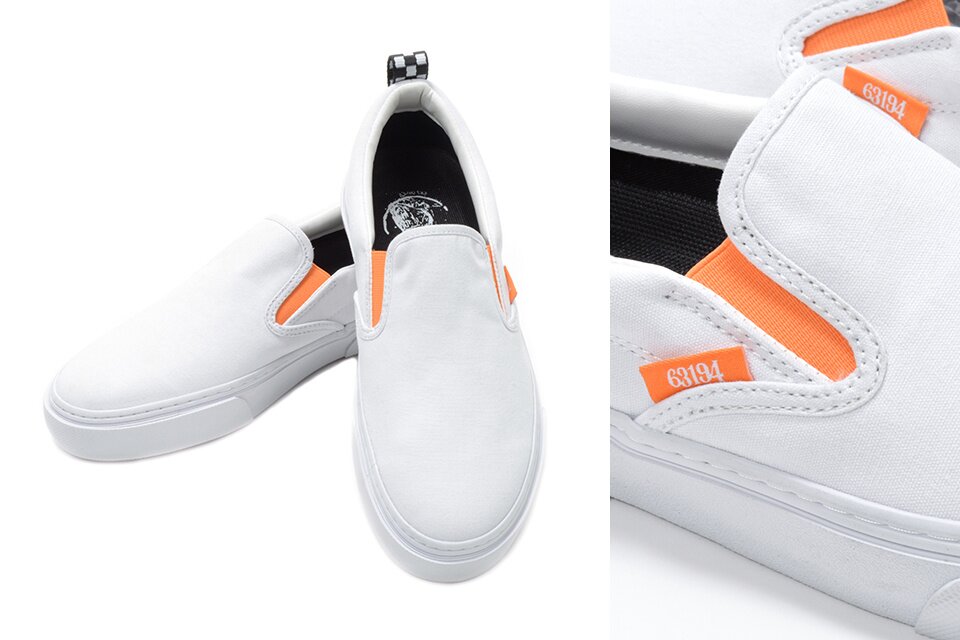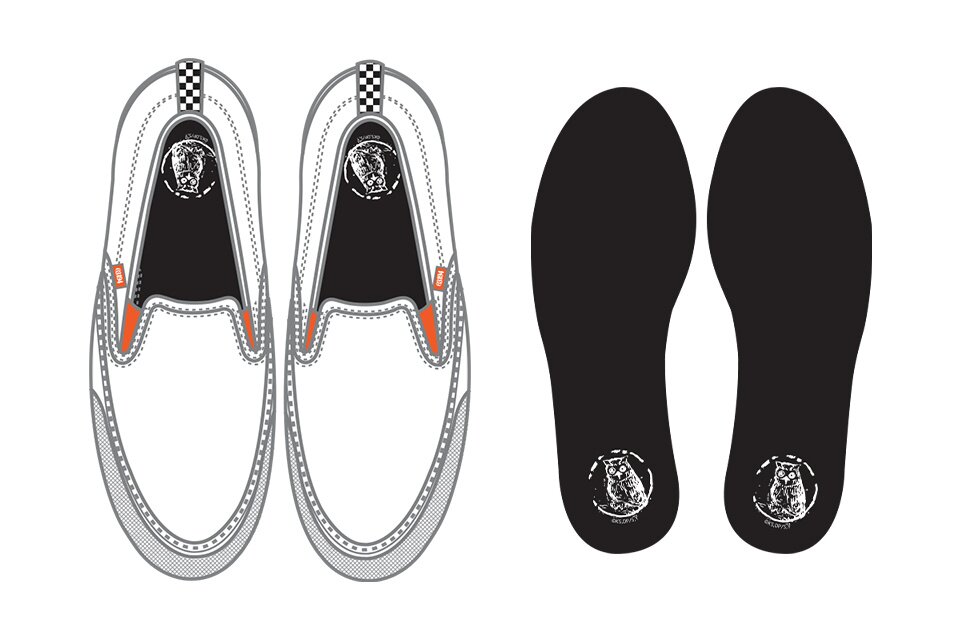 Note: About Sizes
These slip-ons are sized the same as most regular sneakers.
They do tend to be somewhat narrow, so we recommend that those who wear wide sizes order a size up.
Note: The product is under development. The actual product may vary from the images.

Materials: Canvas, rubber
Manufacturing Method: Vulcanized
Insole: Cup-in sole
Sizes: 23, 24, 25, 26, 27, 28, and 28.5 cm (a total of 7 sizes)
| | Size | | | | | | |
| --- | --- | --- | --- | --- | --- | --- | --- |
| Japan | 23 | 24 | 25 | 26 | 27 | 28 | 28.5 |
| Europe | 36.5 | 38 | 39 | 40.5 | 42 | 43 | 44 |
| US/Canada (Men's Size) | 5 | 6 | 7 | 8 | 9 | 10 | 10.5 |
| US/Canada (Women's Size) | 6 | 7 | 8 | 9 | 10 | 11 | 11.5 |
---
The woman they love is not their mother. They live together, but are not siblings. This is Grace Field House, a small orphanage.
Emma, Norman, and Ray have spent their days there peaceful and happy. But one day, their everyday life is shattered by a sudden revelation…
What misfortune is waiting for them?
Official site
https://neverland-anime.com/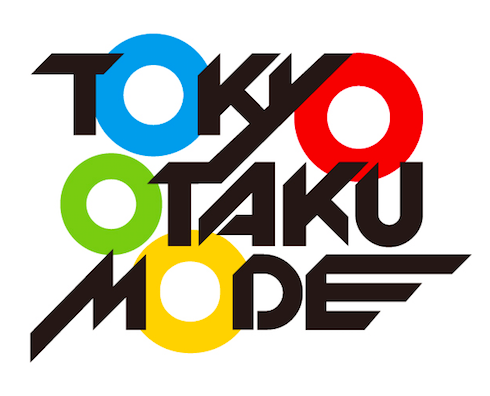 Tokyo Otaku Mode (TOM) shares with the world the latest Japanese pop culture news through its Facebook page, which has over 20 million likes as of June 2019 and sells official products related to Japanese anime, manga, games, music, and fashion through its website, the Tokyo Otaku Mode Shop.
Tokyo Otaku Mode Projects is a service aimed to connect Japanese companies with fans around the world by offering Japanese products, even outside of the otaku genre, and will continue offering various goods overseas and in Japan.
Please visit the corporate site for information about product development, shipping agencies, and our other businesses.
Corporate Website:
https://corporate.otakumode.com

© Kaiu Shirai & Posuka Demizu / Shueisha & The Promised Neverland Committee

Q: When will rewards be shipped out?



A: They are scheduled to be shipped starting in October 2019 after production is complete.



Q: What payment methods are there?



A: We accept credit/debit card and Paypal.



Q: Where will rewards be shipped from?



A: Products will be shipped directly from Tokyo Otaku Mode in Japan.



Q: Why can't I press the "Reserve" button?



A: Please ensure that you have filled out your payment method and shipping information and try again.



Q: Are the rewards that ship to Japan and ship internationally different?



A: No. The rewards are the same. The only difference is the shipping cost.



Q: How will you ship the rewards?



A: Rewards will be shipped by EMS.



Q: Will I need to pay any additional import duties, VAT, customs taxes, or local handling fees when receiving my reward?



A: Depending on your country's customs laws, you may be required to pay a tax before obtaining your package. In some areas, such as the United Kingdom and France, the local postal service may charge an extra handling fee for processing packages affected by customs taxes. Payment of customs taxes and any possible handling fees is the responsibility of the purchaser.



Q: Can I change my Shipping address?



A: Shipping address can be changed via your My Projects page. Please note that the shipping address is no longer changeable after we enter shipping preparations. The option will disappear once we enter shipping preparation.



Q: Can I cancel any order?



A: We do not accept cancellations.



Q: What should I do if the package for my product arrived damaged?



A: The package is for protecting the actual product, and cannot be exchanged.