Edward is here and will be shipping soon!
Oct. 09, 2017
Dear backers,
Thank you sincerely for your patience. We are excited to announce that the long-awaited Edward Elric ARTFX J Limited Edition Figure has just arrived at our warehouse!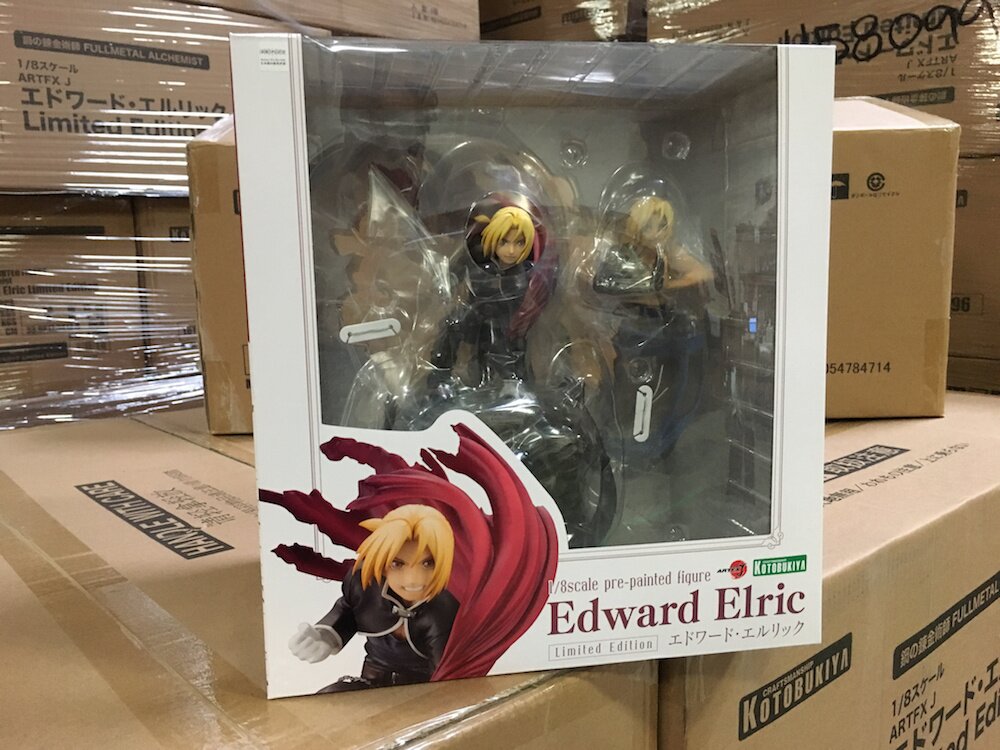 Please look forward to receiving him, as we will be shipping out all backers' rewards shortly!
Project Owner, Jiro