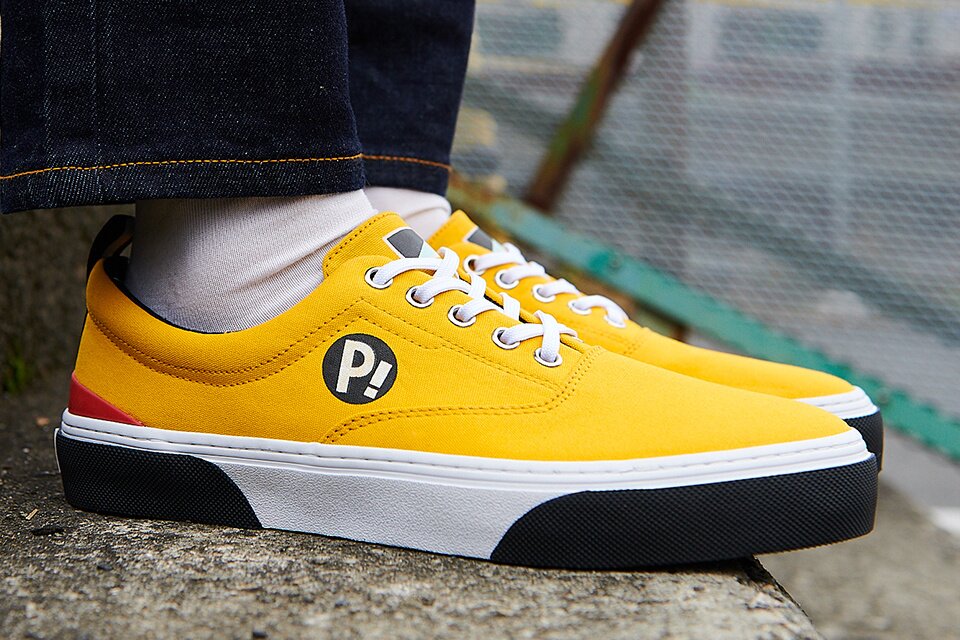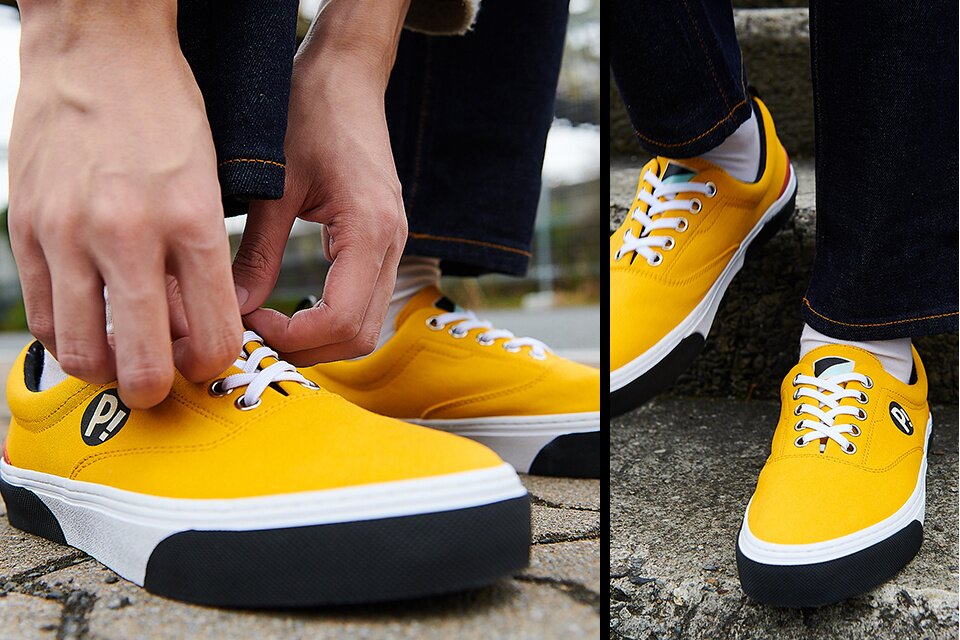 The FLCL OVA was announced in 2000 and quickly became explosively popular overseas. In 2018, the second and third seasons of the anime, FLCL Progressive and FLCL Alternative, aired simultaneously in Japan and America. (In Japan, both series had theatrical screenings.) Almost twenty years have passed since the first season, but the series is still receiving rave reviews.
To go along with the latest seasons, Tokyo Otaku Mode has designed sneakers in the motif of Haruko Haruhara's beloved Vespa. Haruko is a main character who throws FLCL's storyline into mayhem, and she alternates between nimbly and aggressively riding her Vespa.
Special treatment has been given to the vivid yellow color, the P! mark on the scooter's body, the red tail lamps on the shoes' heels, and the number plate.
These Vespa sneakers don't need any difficult maintenance, so feel free to take them out for rides as you walk around the world!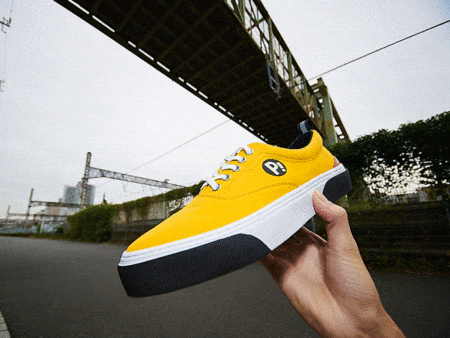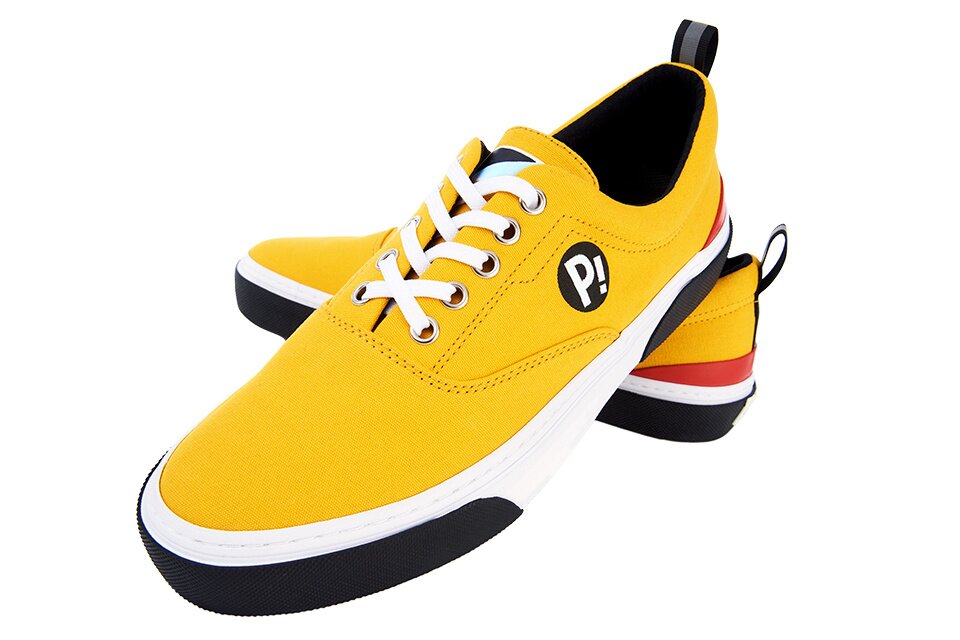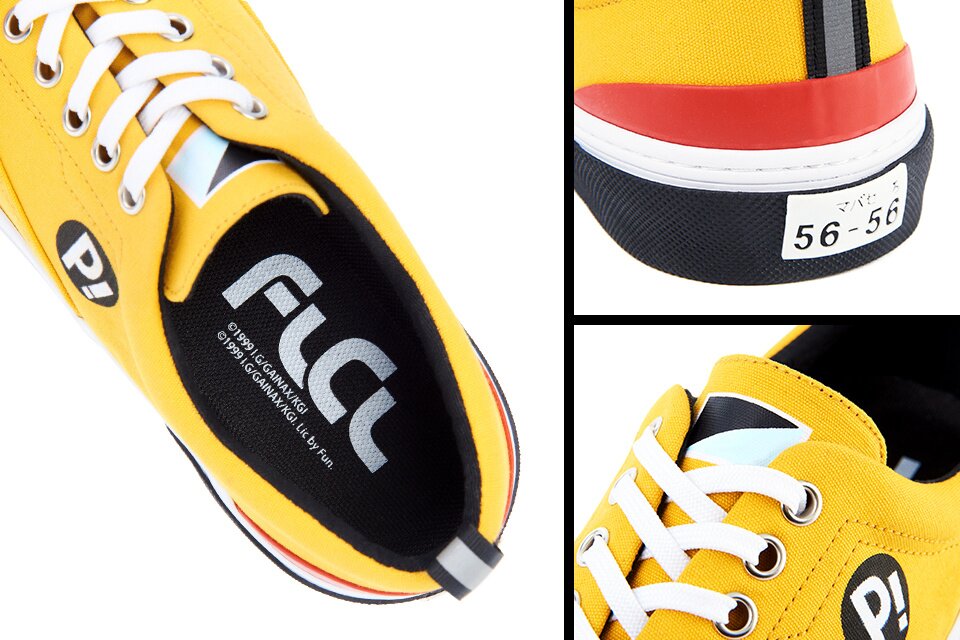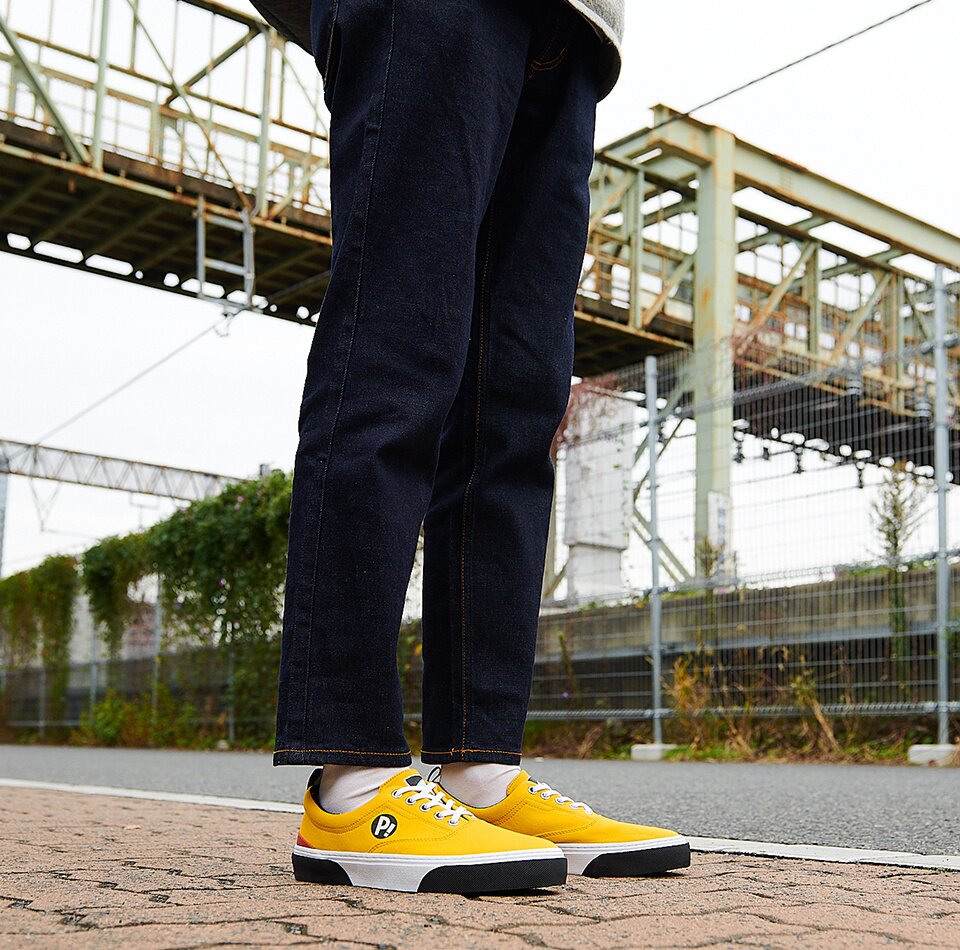 Materials: Canvas, rubber
Vulcanized Shoe Construction
Insole: Cup insole
Sizes: 23~29 cm / / US5-US11 for a total of 7 sizes (no half sizes)
Conversion Chart
| | Size | | | | | | |
| --- | --- | --- | --- | --- | --- | --- | --- |
| Japan | 23 | 24 | 25 | 26 | 27 | 28 | 29 |
| Europe | 36.5 | 38 | 39 | 40.5 | 42 | 43 | 44.5 |
| US/Canada (Men's Size) | 5 | 6 | 7 | 8 | 9 | 10 | 11 |
| US/Canada (Women's Size) | 6.5 | 7.5 | 8.5 | 9.5 | 10.5 | 11.5 | 12.5 |
Measurements are approximations.
[Expected Shipping Period]
Late of june 2019

An OVA series released and created by GAINAX and Production I.G. Its director was Kazuya Tsurumaki, who has also directed the
Rebuild of Evangelion
films and Aim for the
Top 2! DIEBUSTER
. Its character designs were handled by Yoshiyuki Sadamoto, who has also worked on various
Evangelion
series and
The Girl Who Leapt Through Time
. Its sequels,
FLCL Alternative
and
FLCL Progressive
, were released in 2018.
Naota Nandaba is a 5th grader who lives in a town called Mabase. One day, a mysterious girl riding a Vespa runs him over. Naota used to live a completely normal life, but from that day on unbelievable events keep happening to him. His forehead grows a cubic horn, and robots appear out of it!
Haruko, the cause of all his troubles, becomes a housekeeper for his family.
Just who is this chick?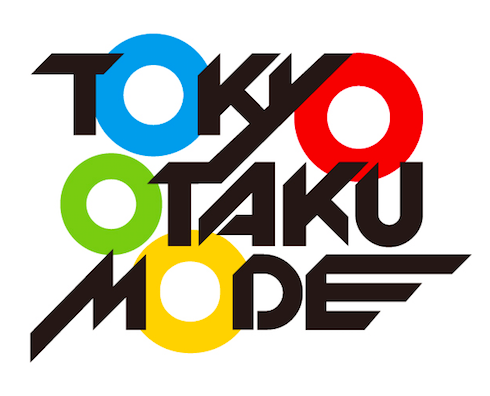 Tokyo Otaku Mode (TOM) shares with the world the latest Japanese pop culture news through its Facebook page, which has over 20 million likes as of October 2017 and sells products related to Japanese anime, manga, games, music, and fashion through its website, the Tokyo Otaku Mode Shop.
Tokyo Otaku Mode Projects is a service aimed to connect Japanese companies with fans around the world by offering Japanese products, even outside of the otaku genre, and will continue offering various goods overseas and in Japan.
Please visit the corporate site for information about product development, shipping agencies, and our other businesses.
Corporate Website:
https://corporate.otakumode.com
©1999 I.G/GAINAX/KGI. Lic by Fun.



Q: When will rewards be shipped out?



A: They are scheduled to be shipped starting in June 2019 after production is complete.



Q: What payment methods are there?



A: We accept credit/debit card and Paypal.



Q: When will I be charged?



A: You will be charged immediately upon backing the project.



Q: Where will rewards be shipped from?



A: Rewards will be shipped directly from Tokyo Otaku Mode in Japan.



Q: Why can't I press the "Reserve" button?



A: Please ensure that you have filled out your payment method and shipping information and try again.



Q: Are the rewards that ship to Japan and ship internationally different?



A: No. The rewards are the same. The only difference is the shipping cost.



Q: How will you ship the rewards?



A: Rewards will be shipped by EMS.



Q: Will I need to pay any additional import duties, VAT, customs taxes, or local handling fees when receiving my reward?



A: Depending on your country's customs laws, you may be required to pay a tax before obtaining your package. In some areas, such as the United Kingdom and France, the local postal service may charge an extra handling fee for processing packages affected by customs taxes. Payment of customs taxes and any possible handling fees is the responsibility of the purchaser.



Q: Can I change my Shipping address?



A: Shipping address can be changed via your My Projects page. Please note that the shipping address is no longer changeable after we enter shipping preparations. The option will disappear once we enter shipping preparation.



Q: Can I cancel any order?



A: We do not accept cancellations.



Q: Will this item be sold in shops other than Tokyo Figure and Tokyo Otaku Mode?



A: The products will also be offered for wholesale to local distributors in select territories, and we expect that they will in the future become available from retailers with access to these distribution channels.