"Look! It's my glasses!"

High quality glasses with a Nero Claudius motif!
We have recreated glasses based on Aestus Estus, the sword of Nero Claudius who appears in Fate/EXTELLA! Aestus Estus is a sword that the self-proclaimed artist forged herself. Its shape has been used to create stainless steel, high quality glasses. The red half-rim above the lens is made of nylol. Making the overall color tone metallic red gives the glasses an elegant and easy to wear feel without being overly flashy.
The glasses will be manufactured by sign co., ltd., which is famous for its brand "less than human."
We aimed to create a high quality product by using impressive manufacturing techniques. Choosing to use stainless steel gives the glasses a great deal of strength.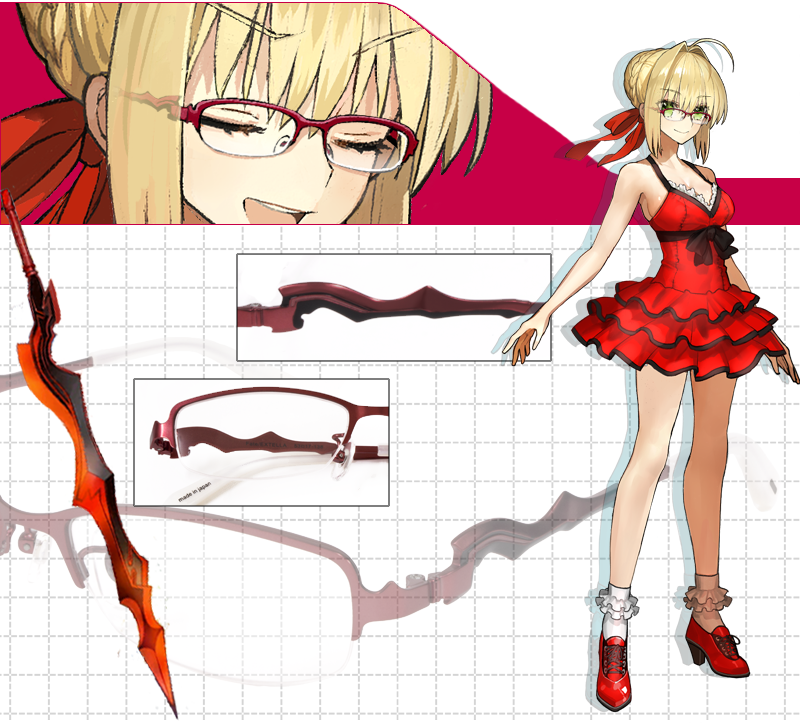 We chose a chic black color for the glass case. We've also arranged for the Fate/EXTELLA logo to match that color. Finally, we've also included a luxurious polishing cloth printed with an illustration of Nero Claudius wearing the glasses.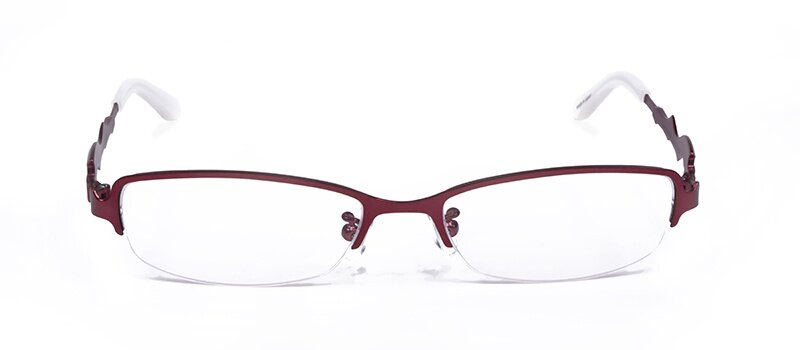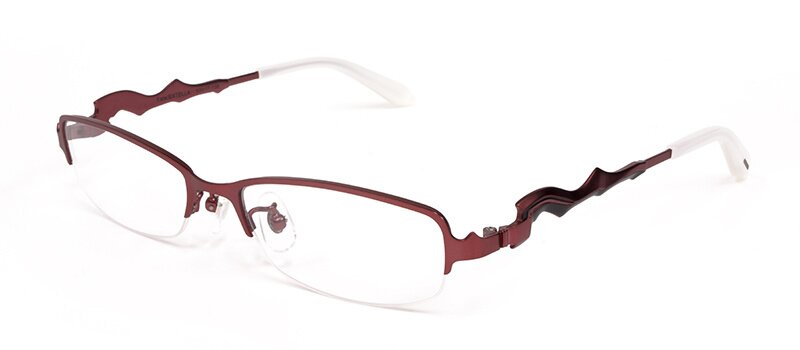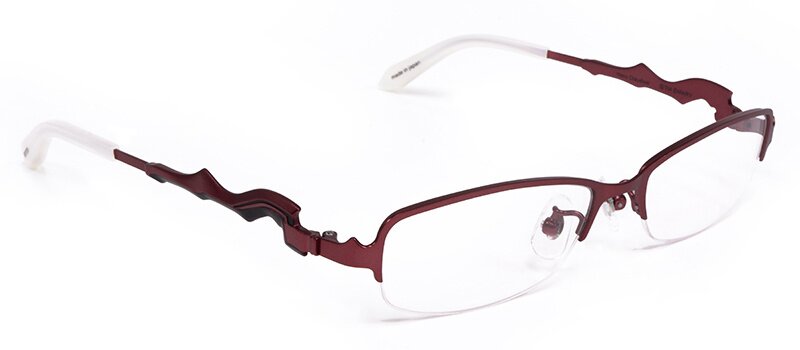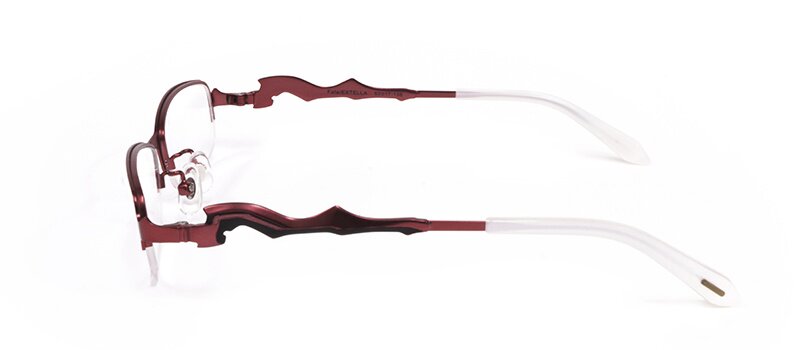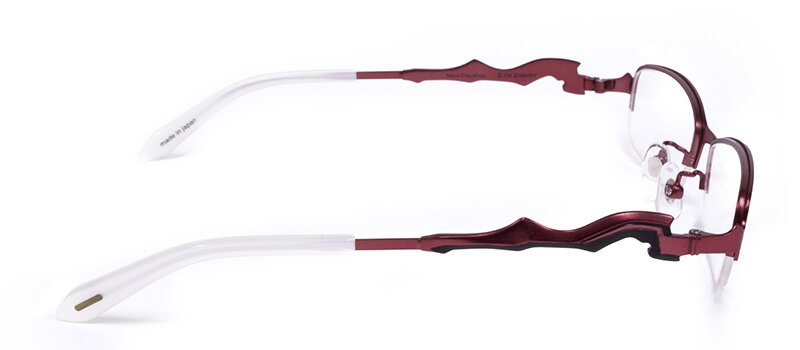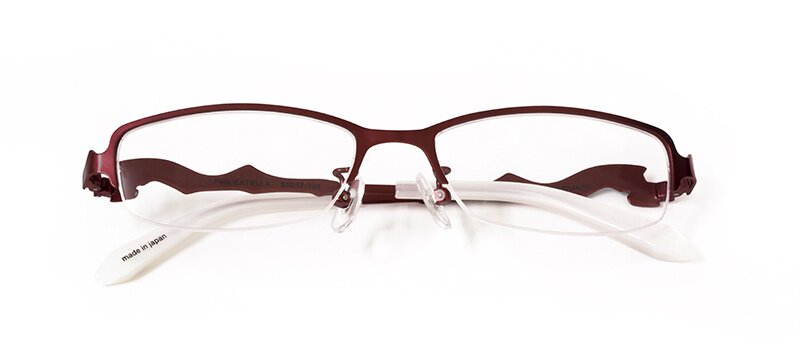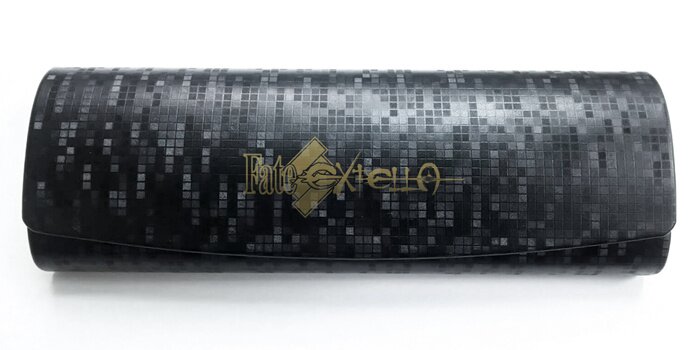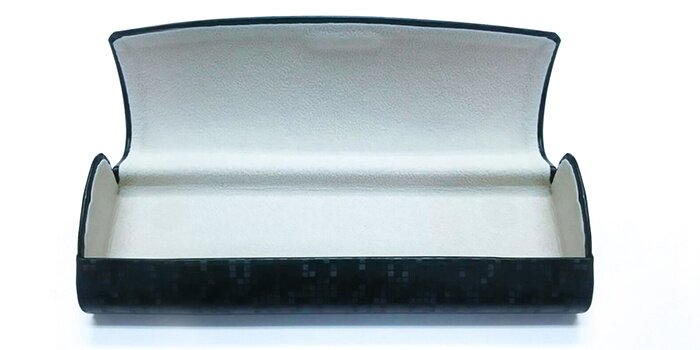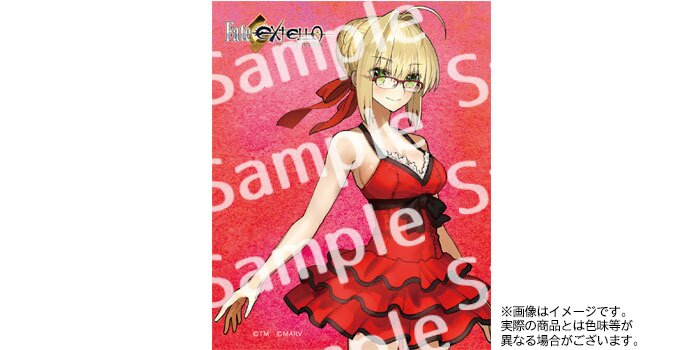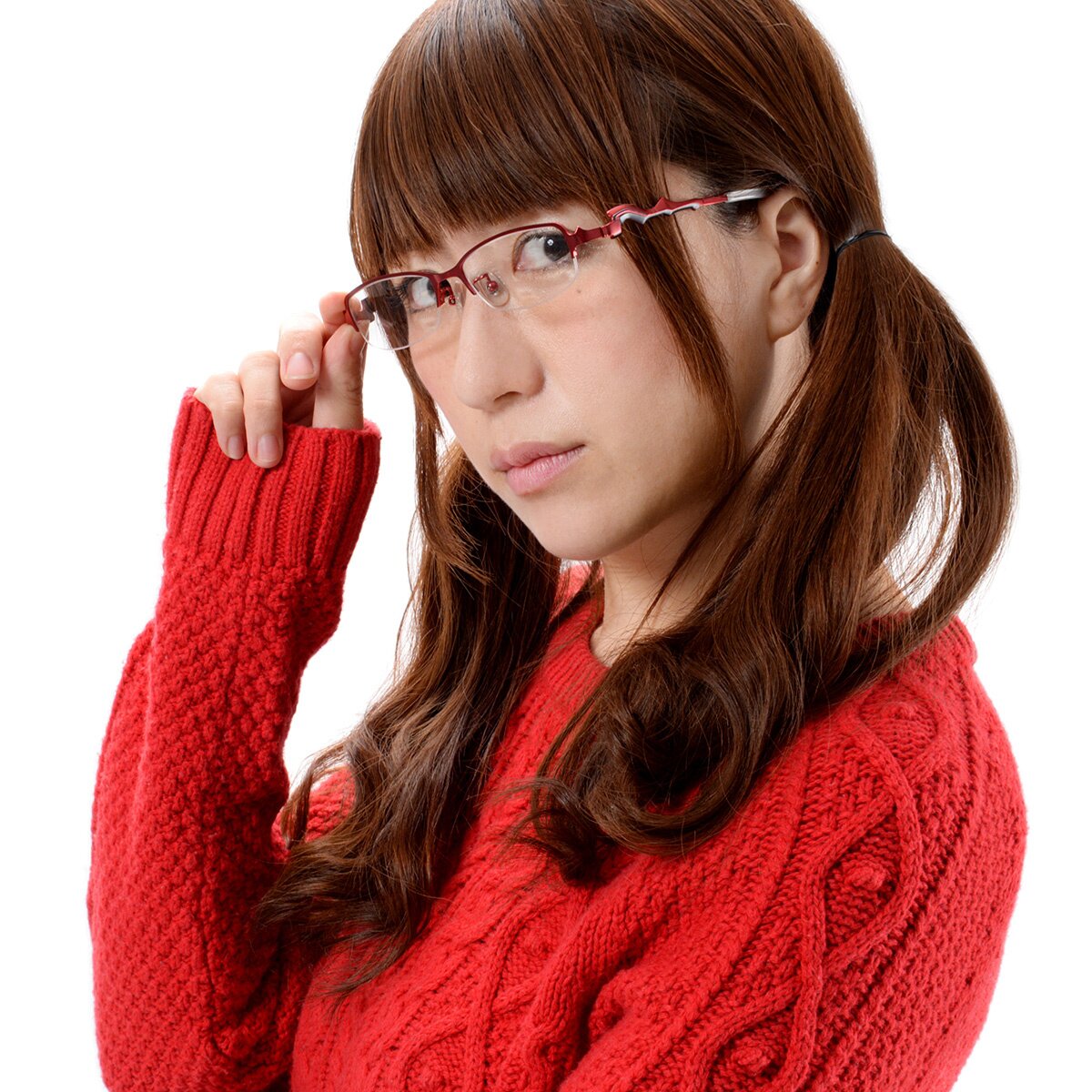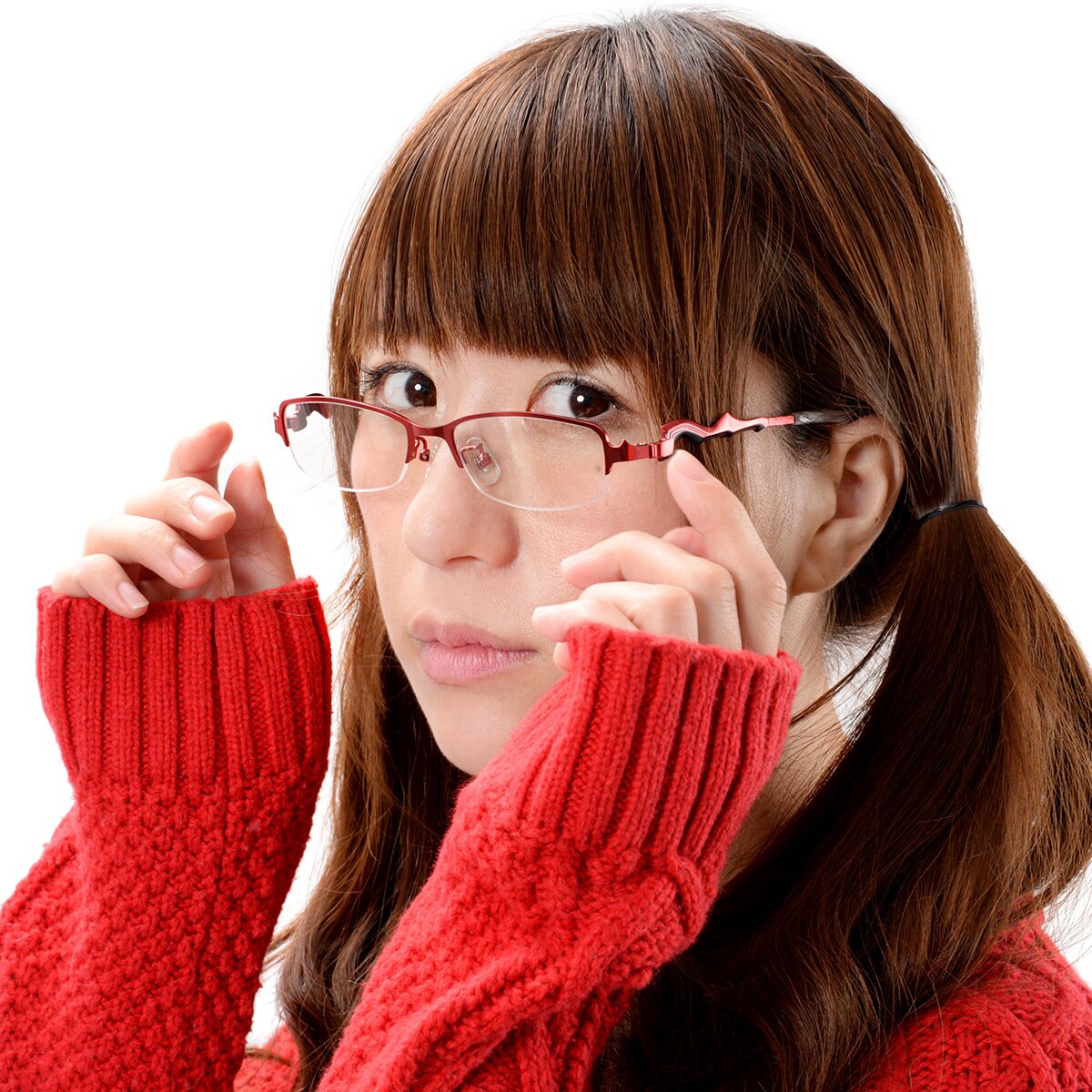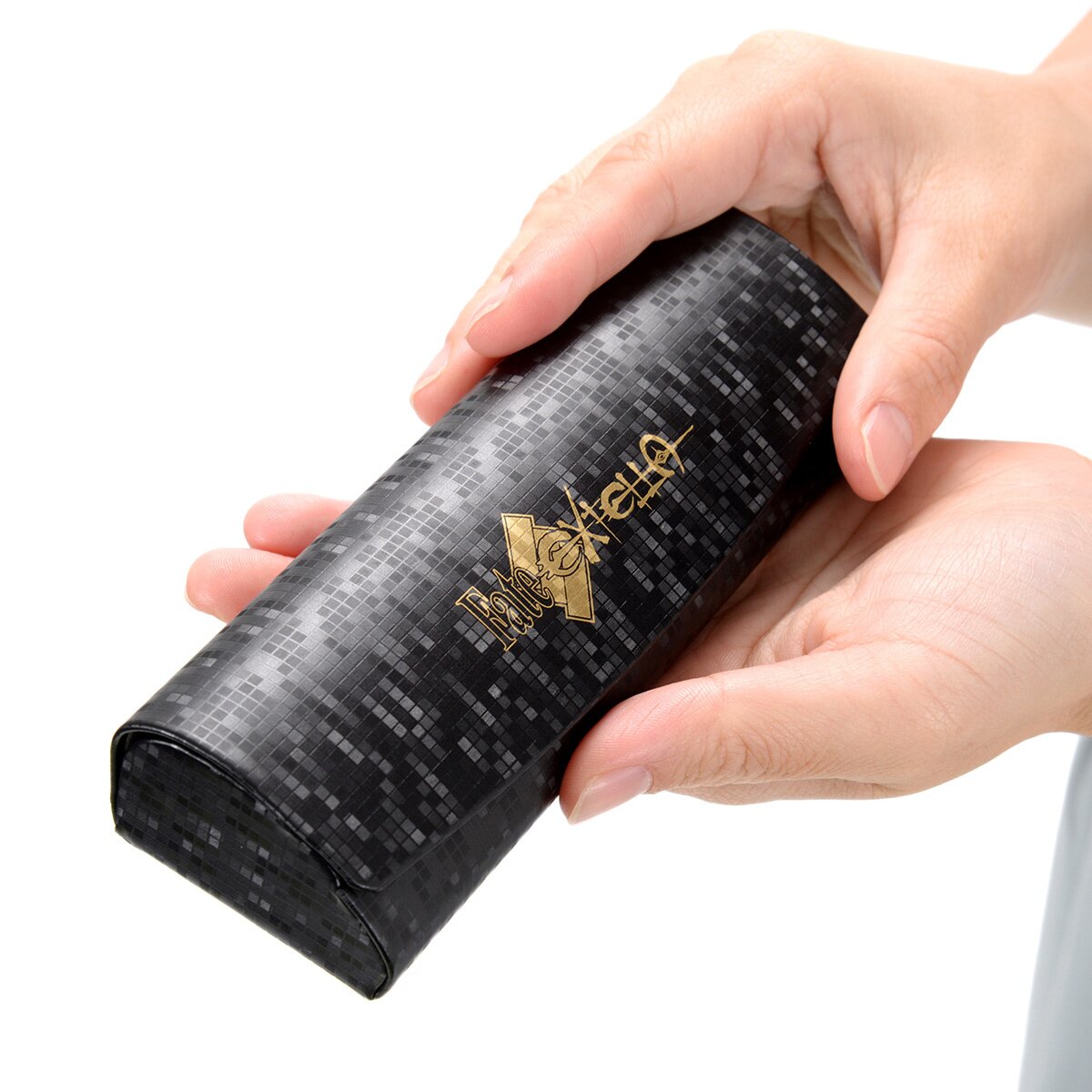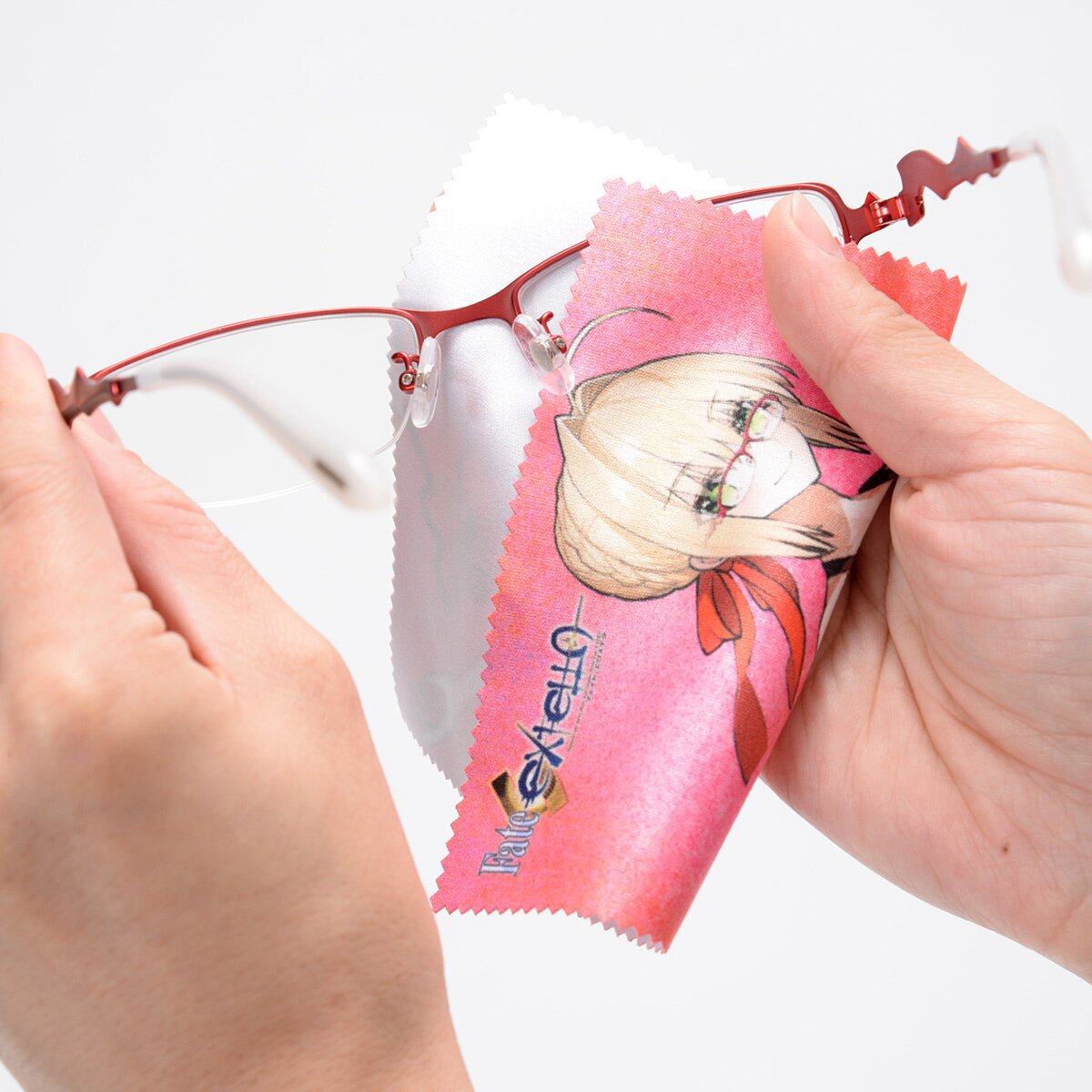 About the Fate/EXTELLA series
A highly popular action game that revolves around the characters in Fate/EXTRA. The all-star of the Fate series.
Fate/EXTELLA Official Site
http://fate-extella.jp/
-Frame
Composition: Stainless steel and plastic
-Size: 53 x 16 x 138 mm (2 x 0.6 x 5.4 in) Genderless
-Weight: approx. 22.5 g (0.05 lbs)
-Made in Japan
-Polish Cloth
Composition: Microfiber
Size: 120 x 150 mm (4.7 x 5.9 in)
Made in Korea
-Case
Composition: Steel and synthetic leather
Size: 151L x 48W x 28T mm (5.9 x 1.9 x 1.1 in)
Made in China
If you prefer prescription lenses or blue light cutting lenses, please have an optometrist switch out the lenses for you.
Caution - Read Before Use
・Please keep the product away from heat and other metals to prevent damage.
・Plastic lenses may break upon heavy impact. Please refrain from using the product while playing sports or during activities that may damage the product to prevent injuries.
・Please refrain from using this product in crowded areas to prevent its parts from being caught on straps, strings, or other potentially dangerous items.
・Please refrain from staring at the sun or other strong sources of light, such as the light emitted from welding.
・The coating on the product may peel off or change color when in contact with sweat, hair styling products, and other liquids or gels. Usage of the product without its original coating may lead to allergic reactions.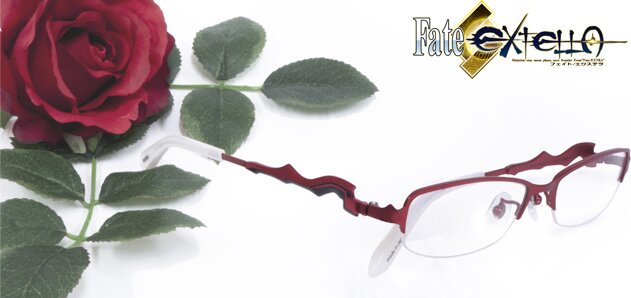 FAQ

Q: Will these glasses come with prescription lenses?
A: If you want to change the lenses to prescription lenses, please contact your local optometrist for more details.

Q: When will I be charged?
A: You will be charged immediately upon backing the project.

Q: When will the rewards be shipped out?
A: Products are scheduled to be shipped out in order starting in May, 2018.

Q: Where will rewards be shipped from?
A: Products will be shipped directly from Tokyo Otaku Mode in Japan.

Q: I noticed that all prices are displayed in Japanese Yen. If I am paying with foreign currency, how will exchange rates affect my payment?
A: Rates may differ between credit card companies. Please contact your credit card company for further information.

Q: Are the rewards that ship to Japan and ship internationally different?
A: No. The rewards are the same. The only difference is the shipping cost.

Q: Will I need to pay any additional import duties, VAT, customs taxes, or local handling fees when receiving my reward?
A: Depending on your country's customs laws, you may be required to pay a tax before obtaining your package. In some areas, such as the United Kingdom and France, the local postal service may charge an extra handling fee for processing packages affected by customs taxes. Payment of customs taxes and any possible handling fees is the responsibility of the purchaser.