Mid-Week Results Announcements!
Sep. 17, 2019
The BanG Dream! Girls Band Party!'s 2nd General Election has finally reached its turning point! The election period is drawing to a close!
Here are the results as of now!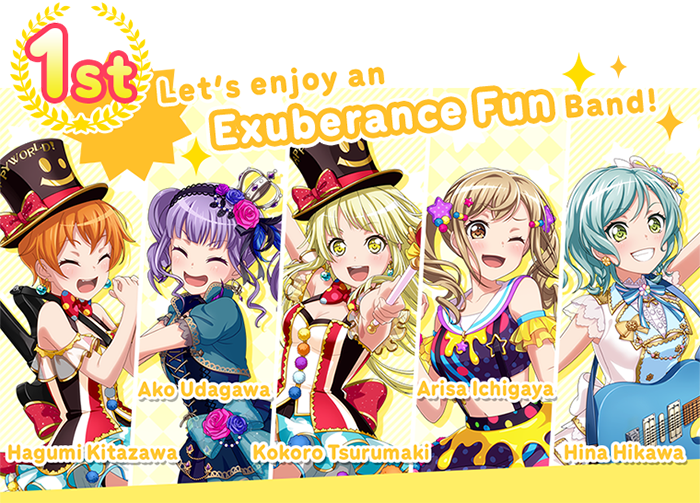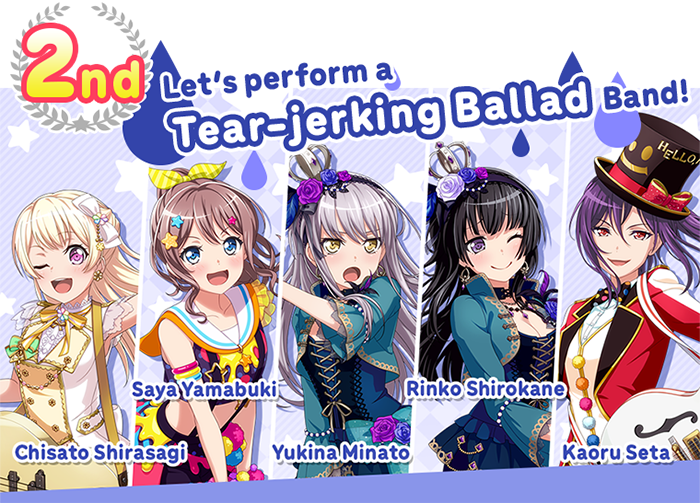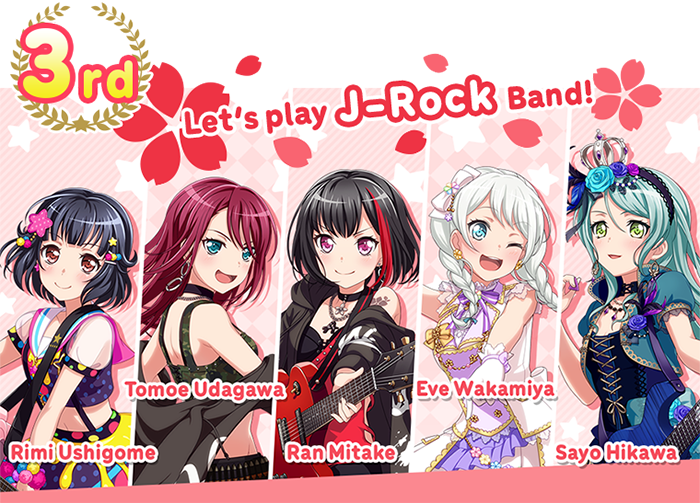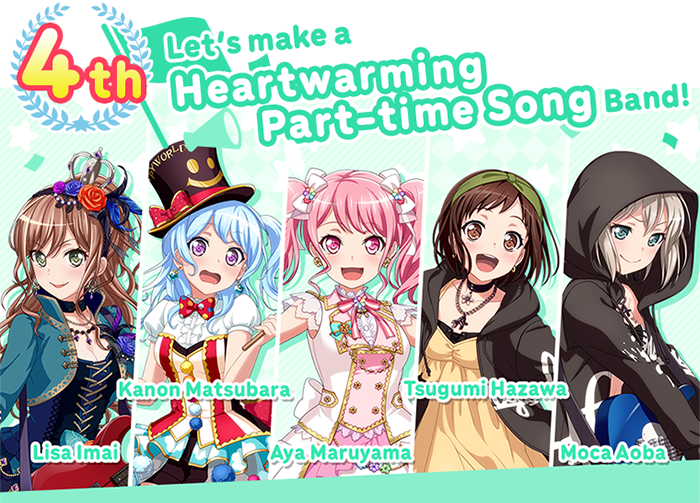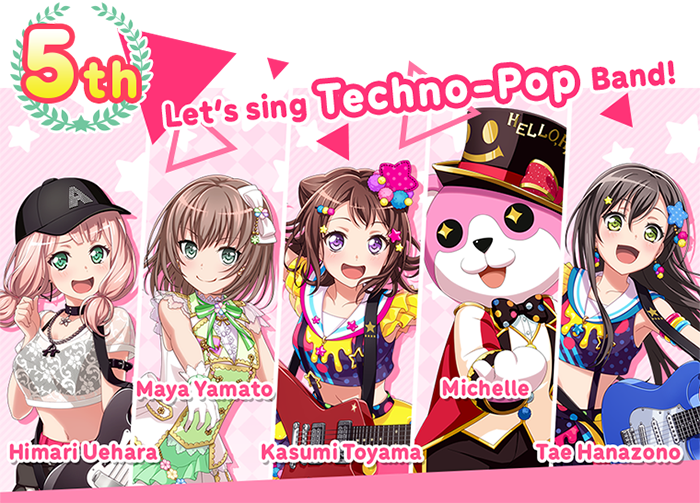 What place was your favorite band in?
There's still time to vote for the band you want to listen to!
Vote on the webpage below!
https://otakumode.com/projects/bang-dream-2nd-general-election