Interim Results Announcement!
Jul. 10, 2018
The BanG Dream! Girls Band Party!'s 1st General Election has finally reached its turning point! Thank you so much for all the votes you have placed.
Check out the interim results here!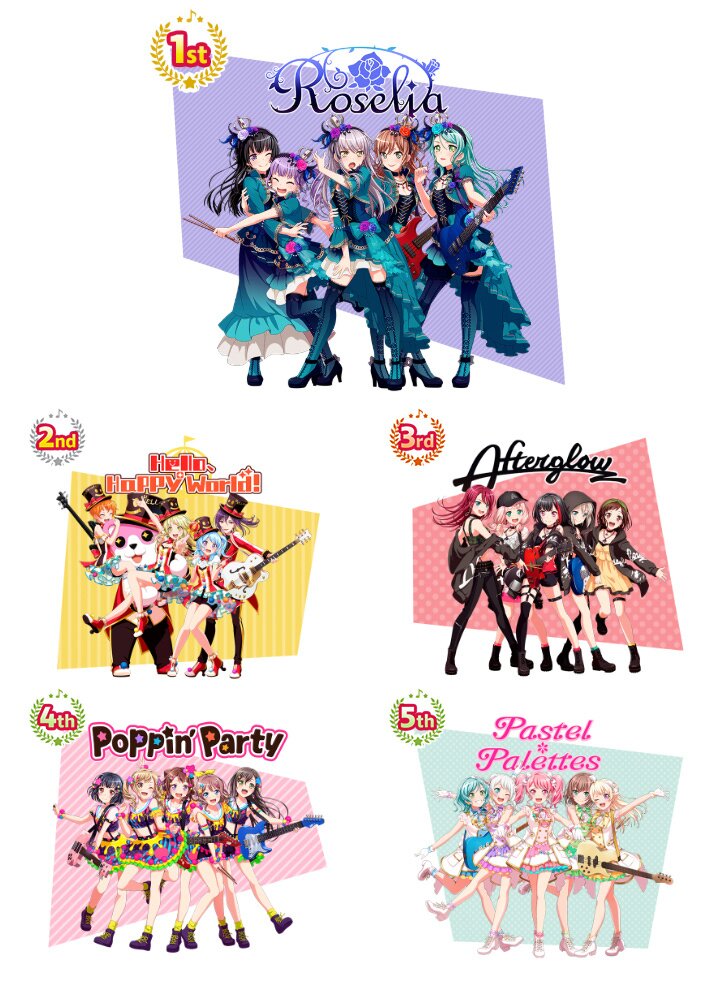 From today onwards, updates on voting results will not be visible anymore.