We've got limited stocks of a variety of items incoming over the next few weeks. Take a look at what's already been restocked, and keep watching this space to spot more going forward!
Weekly Highlights
eStream's latest high-end 1/7 scale figure is Suomi from Girls' Frontline. Browse the rest of our Girls' Frontline selection while you're at it—you just might find exactly what you need to round out your collection.
Speaking of eStream—don't forget to enter our Emilia figure giveaway if you haven't already! Entries will close less than a week from now, on May 27, 2021 (PDT).
[Date A Live] We just added a new batch of Date A Live series merch (tapestries, clear files, and more!) featuring marvelous artwork by illustrator Tsunako.
[Love Live] Chika Takami's birthday is August 1. Get prepared by pre-ordering this adorable celebration set!
TOM Premium Exclusive
Our latest Premium Exclusive Giveaway runs till June 16 (PDT). The prize: an exquisitely detailed 1/7 scale figure of Yui Yuigahama. Enter now for your chance to bring her home!
Review of the Week
\Thanks for your review!/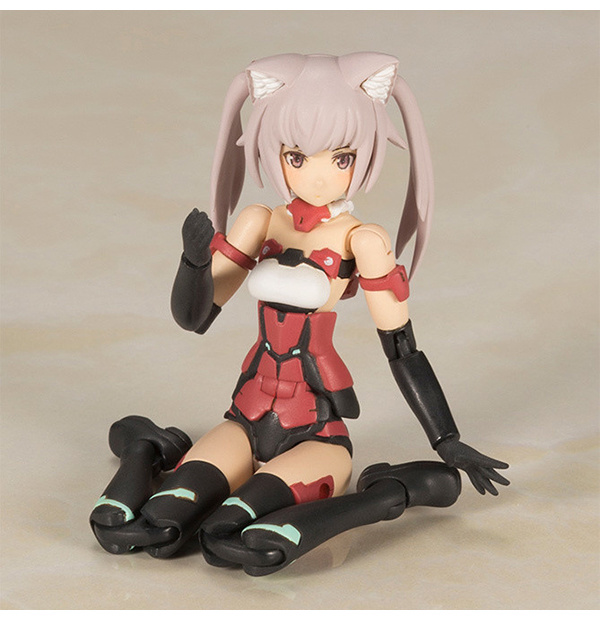 Frame Arms Girl Hand Scale Innocentia
Very Tiny But alot of Poseability!
So I finally built her after buying her back in late January lol, and at first I was confused as I thought I was getting a standard size frame arms girl at half price and turns out I didn't fully read the details about her lol. In seriousness it was a challenging model to build as I usually build gundams at 1/144 scale, and this one is smaller, I had to be gentle with some of her parts so I wont lose it, or worse break it. This kit comes with extra blank heads and eye stickers for more expressions. The hand scale size has as much poseability as the original, there is also no worries about compatibility issues as the kit includes adapters for her to use other frame arms kits weapons and armor.