Weekly Highlights
Our latest new CLAMP 30th Anniversary item is an extra-special paper-cut art piece. The artwork comes framed, with a serial number plate for authenticity. Display it with a sleek black background (as shown at left) or let the subtle cherry blossom pattern of the included hand-dyed Yuzen paper shine through (as shown at right). The choice is yours!
Go here to learn more about upcoming EMS shipping fee updates announced by Japan Post for certain regions, which will be implemented on the TOM Shop on April 26 JST. Rest assured that this will not affect any orders placed prior to the price change.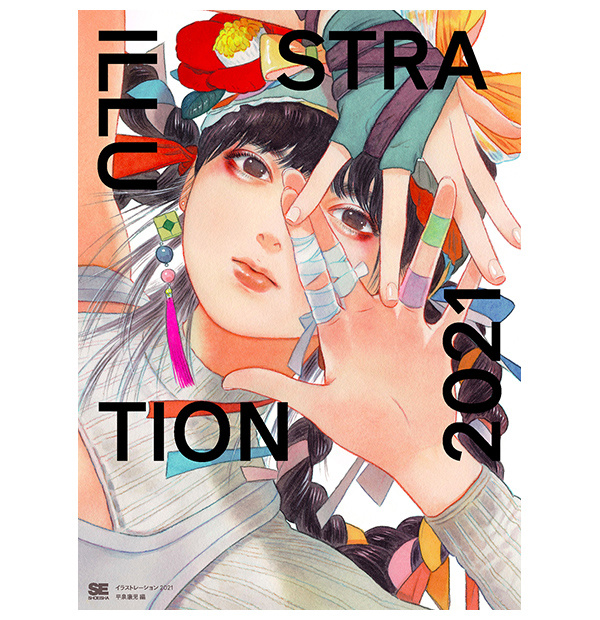 We add new books (art books, manga, light novels, magazines, and more) every week… practically every day, actually! Important note: these are all Japanese-language editions, but we hope that makes them a nice treat for collectors—not to mention a great way to brush up on your language skills. Tap to see which books are currently popular & browse our extremely expansive selection!
Reminder: there's less than a week left to follow labels and win up to $50 TOM Points. Join in while you can!
[New J-Fashion] We've added another fresh batch of eye-catching Listen Flavor pre-orders. But as usual, these will be available for a very limited time only. (If you're interested, we recommend ordering within the next few days.)