We're delighted to announce the start of TOM's 3rd Figure Photo Contest! Entries will be open till March 28—please don't hesitate to join the party. (That said, we can promise that even if you don't plan on personally participating, it's still a whole lot of fun to check out all the entries!)
Weekly Highlights
See which items topped the TOM Shop over the past week!
[New Pre-Order] Symphony Ihatov—a classical-style symphony featuring Hatsune Miku as the soloist—will soon be released on vinyl for the first time ever! (Plus, the physical record will come with a digital download card at no extra cost, so you can enjoy the music whether or not you own a record player.) Also available: an absolutely gorgeous collection of acrylic keychains featuring Miku artwork inspired by the symphony.
[That Time I Got Reincarnated as a Slime] For those who can't get enough of Rimuru & friends, here's our entire line-up from the series! (Notable recent additions include the impressive eStream scale figure shown above.)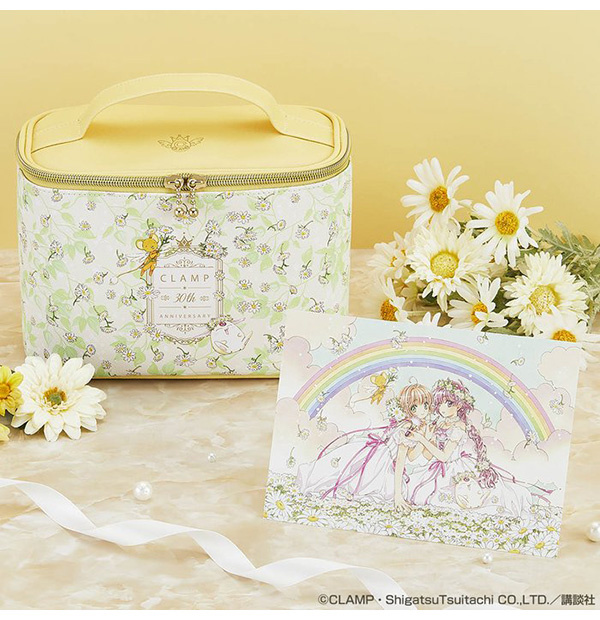 Our latest batch of new CLAMP 30th Anniversary items includes this lovely pouch & illustration card set, as well as incredibly stunning art pieces crafted from intricately cut Japanese paper.
TOM Premium Exclusive
Right now, 4 full volumes of romance manga are available to read FREE on MANGA.CLUB! (If you're a TOM Premium member, that is.) Each week, another new title will join the free-to-read rotation, and an older title will drop out. Catch up while you can!
Review of the Week
\Thanks for your review!/
Horror Bishoujo Beetlejuice: Red Tuxedo Ver.
It's show time!!
Oh my goodness!!!! She so pretty love the makeup the put on her. And the color change from the original black and white to this Maroon and white suit it fantastic!!! The paint and the detail is perfect especially the book she holds!!!!! Love her!!!!