This special edition of our Weekly Roundup is being sent out early
to celebrate the grand opening of TOM Super Sale 2020!
It's finally here! Our once-a-year Super Sale is now fully underway. Premium members get 90% OFF or 90X TOM Points on select Super Deals, as well as 35X TOM Points on new pre-order figures. And all members get up to 25X TOM Points on everything else site-wide!
Congratulations to the talented winners of our recent Figure Photo Contest! Be sure to take a look through all the winning submissions at the results page. And a huge, heartfelt thank you from TOM to every single person who participated—the judges were so impressed by and grateful for all your wonderful entries.
Weekly Highlights
And now for something completely different…. we've added DLsite Points to the TOM Shop! You can use TOM coupons for extra savings when buying them on TOM, then trade them in for Japanese games & more at DLsite. Tap through to learn more about how it all works!
There are a lot of Hololive fans working here at TOM, so we're extremely excited & honored to be taking pre-orders for official merchandise from Tokino Sora's 2nd live concert!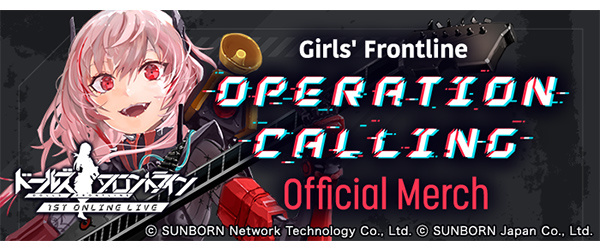 Also newly added: official merchandise for the 1st ever Girls' Frontline online concert! Keep an eye on the pre-order deadline—these will only be available for a few weeks.
TOM Premium Exclusive
Any recently arrived purchases you haven't reviewed yet? Here's your reminder that Premium members earn $0.50 TOM Points per product review (no matter how you rate the item—it still counts as long as the review follows our basic content guidelines.
Review of the Week
\Thanks for your review & photo!/
Hatsune Miku: 3rd Season Summer Ver. Non-Scale Figure
Amazing complexity
This price point has been getting better and better in quality, and this figure is a shining example.