Weekly Highlights
Fate/Grand Order Avenger/Jeanne d'Arc [Alter] 1/7 Scale Figure
New Nekopara figures!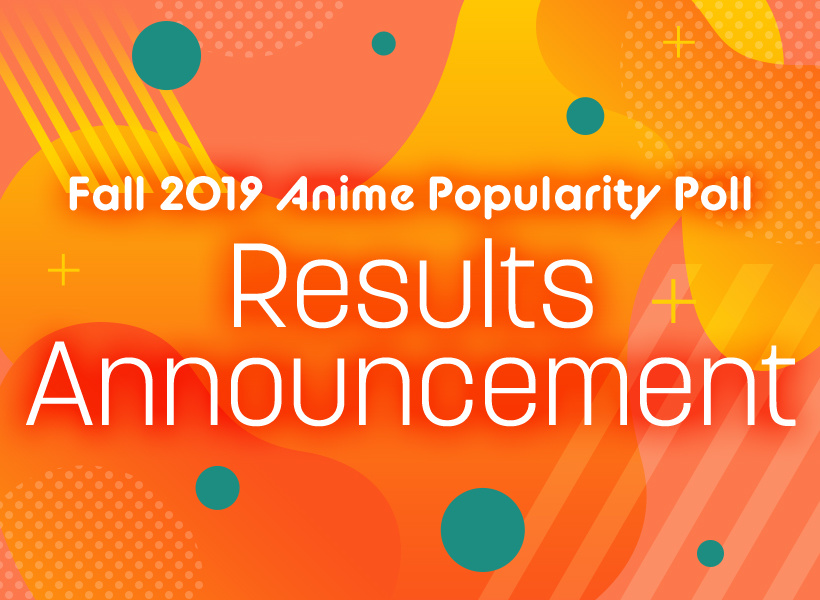 TOM Premium Exclusive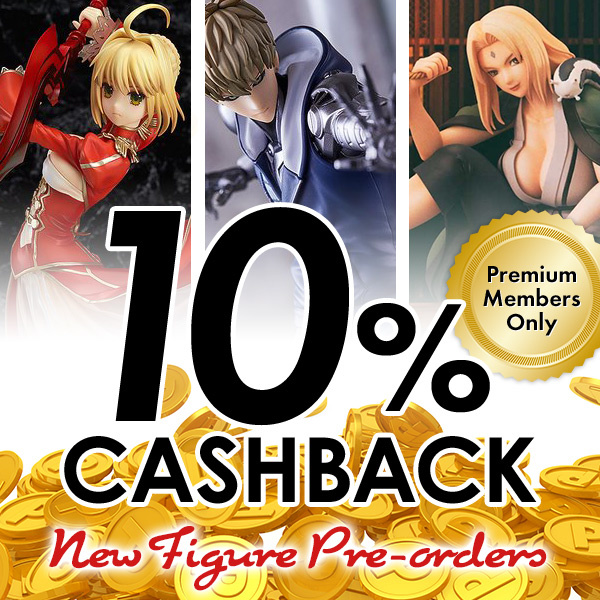 Review of the Week
\Thanks for your review & photo!/
Hatsune Miku: Vintage Dress Ver. 1/7 Scale Figure
Most beautiful Miku of 2019.
I love this Miku figure and I am sure it's the most beautiful of the entire 2019 year, the rich deep red colors really make her stand out amongst figures.

I'm really happy with Max Factory, their figures have really good quality and Grizzry Panda, the sculptor, although inconsistent with Miku faces is definitely one of the best artists out there, most of his/her figures have a superb touch.