1SUKI!
'Vitreous Flower Destroys the World' Second Key Visual Released; Two New Female Characters Revealed
posted by
Tokyo Otaku Mode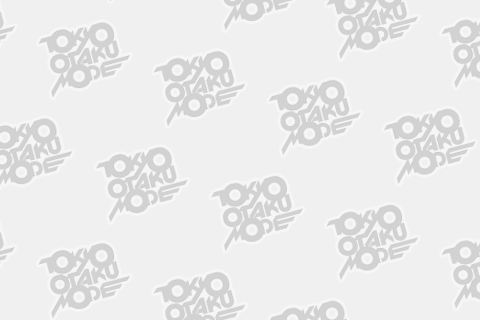 Do you like Tokyo Otaku Mode?
Forum Rules
Posting adult-themed or morally reprehensible content is not allowed.
Posting advertisements or spam is not allowed.
Posting anything that depicts drug use, illegal acts, or is racially discriminatory is not allowed.
Posting personal information, such as a telephone number or address, is not allowed.
Linking to an illegal download is not allowed.
If your post contains story spoilers, please write (Spoilers) in the thread title.
Tokyo Otaku Mode Inc. is not responsible for any penalty or damages incurred due to the aforementioned rules.